Places to Study
Hang on for a minute...we're trying to find some more stories you might like.
If you're tired of getting kicked out of the Bay Club or losing Wifi access after 30 minutes at Panera Bread, it might be time for you to try a new study spot. A change in setting can improve your concentration as you cram for your AP tests or while you procrastinate on that lab write-up. Here are some studying sweet spots where you can be more productive or even just satisfy cravings while you study.

Donut Wheel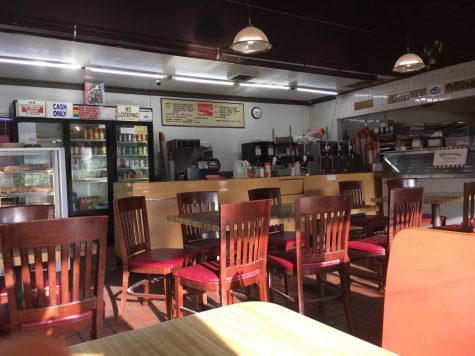 Let's be honest — we've all, at some point, experienced the "What test?" panic in the middle of the night. Take it from a foodie; sometimes doughnut therapy is just necessary to relieve stress. Since Donut Wheel is open 24/7, you can always count on it to bro you out with cheap doughnuts at 3:00 in the morning.
Voyager Craft Coffee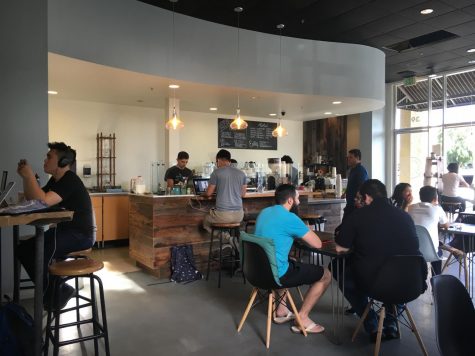 With coffee connoisseur-worthy lattes and a relaxed ambiance, this espresso bar is both a chill and sophisticated environment where you can easily refocus. Voyager is also more than just aesthetic — it offers many unique drinks such as the Valencia (a personal favorite!), which has hints of orange blossom and coconut. The baristas are friendly and always happy to give suggestions on what to order. Their drinks and baked goods are all perks of studying at Voyager, not to mention reasons for you to stay and treat yo'self.
Monster Boba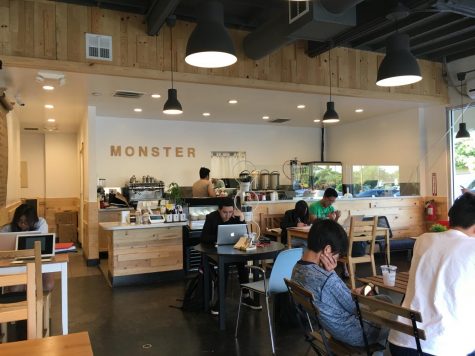 Monster Boba is often a go-to for students, despite its being relatively new to Cupertino. Whether you need a late-night snack (10/10 popcorn chicken, would recommend), or a place to work that is away from home, Monster Boba is always open late — it closes from 11 p.m. to 11:30 p.m., depending on the day of the week.
Big Mug Coffee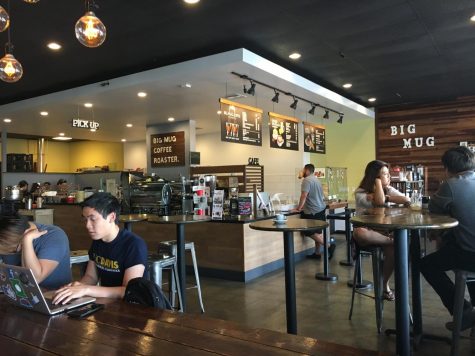 Located off El Camino Real in Santa Clara, Big Mug Coffee is a great cafe for studying or winding down after a long (and hopefully productive study session. Big Mug has a fairly extensive menu for coffee lovers, and its hipster environment and decorative lattes might help to lessen the tortuous boredom from studying. While it's not as close to school as other local cafes, you'll almost always be able to find a seat at Big Mug. Pro tip: they have really good ice cream + waffles!