FUHSD Should Offer Psychology Classes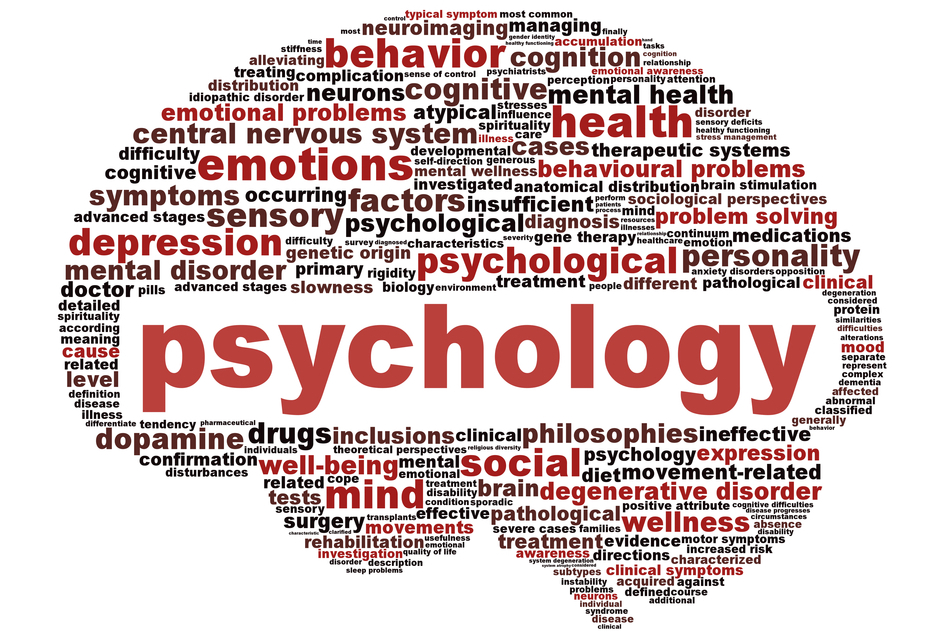 When selecting classes for the following school year, one flipping through Cupertino's course catalog may notice that while there is a variety of STEM-related courses, there are few options for those seeking a path away from lab sciences and advanced mathematics. One preferred discipline aside from STEM is psychology, and many Cupertino students have been questioning why this social science class remains non-existent at our school. Fremont Union High School District must introduce psychology to Cupertino to accommodate for those who wish to explore social sciences.
In 2014, USA Today reported that general psychology was the second most popular major in the United States because students find it extremely relevant. Knowledge of psychology is essential to our understanding of human behavior and thus, our ability to interact with those around us. Consequently, it can help people maintain positive, long-lasting relationships which are key to preserving a healthy and enjoyable social life. As the district's goal is to provide students with the ability to manage productive lives after high school and throughout their careers, adding psychology to the list of approved courses would move them closer to their objective.
Many students at Cupertino have expressed interest in psychology, and several of whom have taken psychology classes through De Anza or another community college. Furthermore, a survey of CHS students has found that 29 percent of the student body is interested in majoring in psychology. Moreover, 86 percent claim they would consider taking a psychology class if it was offered, while 93 percent believe it should be an option anyway.  Despite overwhelming evidence that a significant portion of the school wants a psychology class, however, the district continues to overlook the subject's addition to the list of approved courses.
The Fremont Union High School District has demonstrated little effort toward the creation of psychology classes. According to guidance counselor Michele Avvakumovits, for a school to offer a course, it must be on the list of district-approved classes. A discussion by the guidance teams at the district office is part of the process of adding a course. Avvakumovits claims she has not been a part of any such discussions regarding the addition of psychology to that list.
There are, nevertheless, some students who believe the addition of a psychology class is unnecessary. They argue that students who are genuinely interested in that subject can simply take classes outside of school. Though this may be true, it is a waste of a student's valuable resources. Classes outside of high school can cost money, and as a result, those considering taking psychology through a community college would economically benefit with the option of taking the class through the district. Additionally, these extra costs still discourage numerous students from pursuing their desired subject. Furthermore, as most students do not have enough time for additional classes outside of their school schedule, many cram psychology courses into one summer. This proves harmful to students, as taking rushed classes prevents them from gaining the same level of understanding of the subject as they would if they had taken it as a two-semester high school course.
It is unfair that those interested in psychology have to go the extra step to educate themselves while those interested in other topics have so much more opportunities to explore their interests through CHS's courses. Because Cupertino students are unable to tour their desired disciplines, the district is limiting the potential of many students, preventing them from realizing their interests in social science and pursuing careers essential to the future functioning of our society. The district must extend their course list past conventional sciences and mathematics to include psychology as well, to provide equal opportunities for students of all interests, rather than favoring one group over another.