What is the Environmental Series?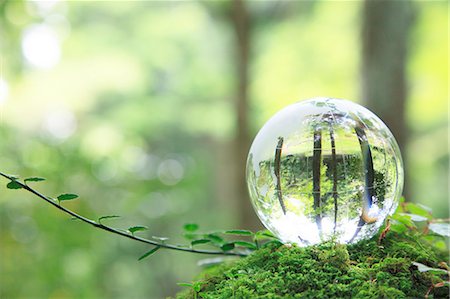 Hang on for a minute...we're trying to find some more stories you might like.
Recently, large portions of the United states, especially in urban areas and by large, modern corporations, have begun to ban plastic straws, to the mild chagrin of some and the slight delight of others — and the outrage of a select few. But the conversation surrounding the dubbed "plastic ban" extends largely outside the realm of a ban on select plastic products. It extends to a general, heated debate about the roles and responsibilities of corporations in the environment. To what extent are they responsible for ecological destruction? For pollution? For faulty policy? For global climate change? These questions will eternally persist over the next few decades. Over the next few weeks, The Prospector will take a dive into the key issues to look at the history and stats surrounding them.