The Push of Sex Work in Social Media
Described as the performance of consensual sexual services or erotic performances by adults in return for money or goods, sex work has transformed tremendously over the past couple of years. With platforms like Only Fans beginning to expand the online industry, new problems arise regarding the influence of sex workers on social media on the youth.
According to Open Society Foundations, sex work is typically done as a livelihood. Some find sex work to be a way to explore their sexuality, while others find it is a job with high pay and flexible hours—though some sex workers do end up in poverty because of irregular income.
Contrary to social media's glamorization of sex workers' high earnings, performing sex workers only earn over $40,000 a year (PayScale). For comparison, a minimum wage worker in California earns just over $27,000 a year.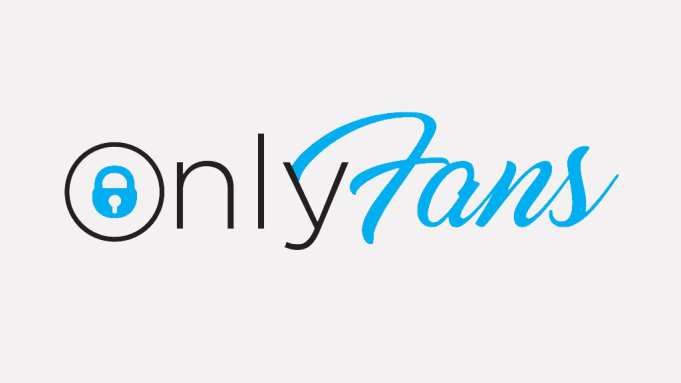 Now, what is Only Fans? It's an Internet content subscription service for users 18 and over. Content creators on the platform receive monthly payments and one-time tips for selling explicit content. Social networks commonly show that creating a profile as a sex worker on platforms like Only Fans will result in some immediate income. In fact, although celebrities and the top 1% of creators on Only Fans make millions a year, the median income of Only Fans content creators is only about $180 a month (Influencer Marketing Hub).
Many celebrities and influences promote their usage on the forum, resulting in adolescent involvement. A BBC News investigation has revealed reports of kids on the site as young as 12 years old. A 14-year-old used their grandmother's passport to pass the age requirement to participate on the platform selling explicit content. This platform has security features embedded in it, but it comes with many risks that are often not seen. Content creators on Only Fans cannot manage who views their photos and videos since they only have access to the viewer's username, which doesn't reveal their identity. 
"
Performing sex workers earn over $40,000 a year as compared to a minimum wage worker in California who earns just over $27,000 a
year."
Sex work has become popular on social media, where adolescents are prevalent. Sex workers are commonly open about their job on platforms such as Snapchat, Twitter, and TikTok. On social media platforms, strippers show the amount of money they make in one night without much context, a typical result being teenagers interested in the job without knowing the dangers of stripping. High schoolers see sex work as an option out of education since they have seen sex work romanticized through social media.
According to a recent study on sex work by Widener University's Sarah Elspeth Patterson, M.Ed., "10% of students know of students who engage in sex work in order to promote themselves financially, with 16.5% indicating that they might be willing to engage in sex work to pay for their education." Sex work should be considered a highly demanding job, not a quick way to earn money. In social media, it is familiar to see the positive aspects of becoming a sex worker, like the income and empowering factors of the job, as opposed to the risks and dangers that may come with it. Women can be taken advantage of in the circumstances and encounter dangerous people while working.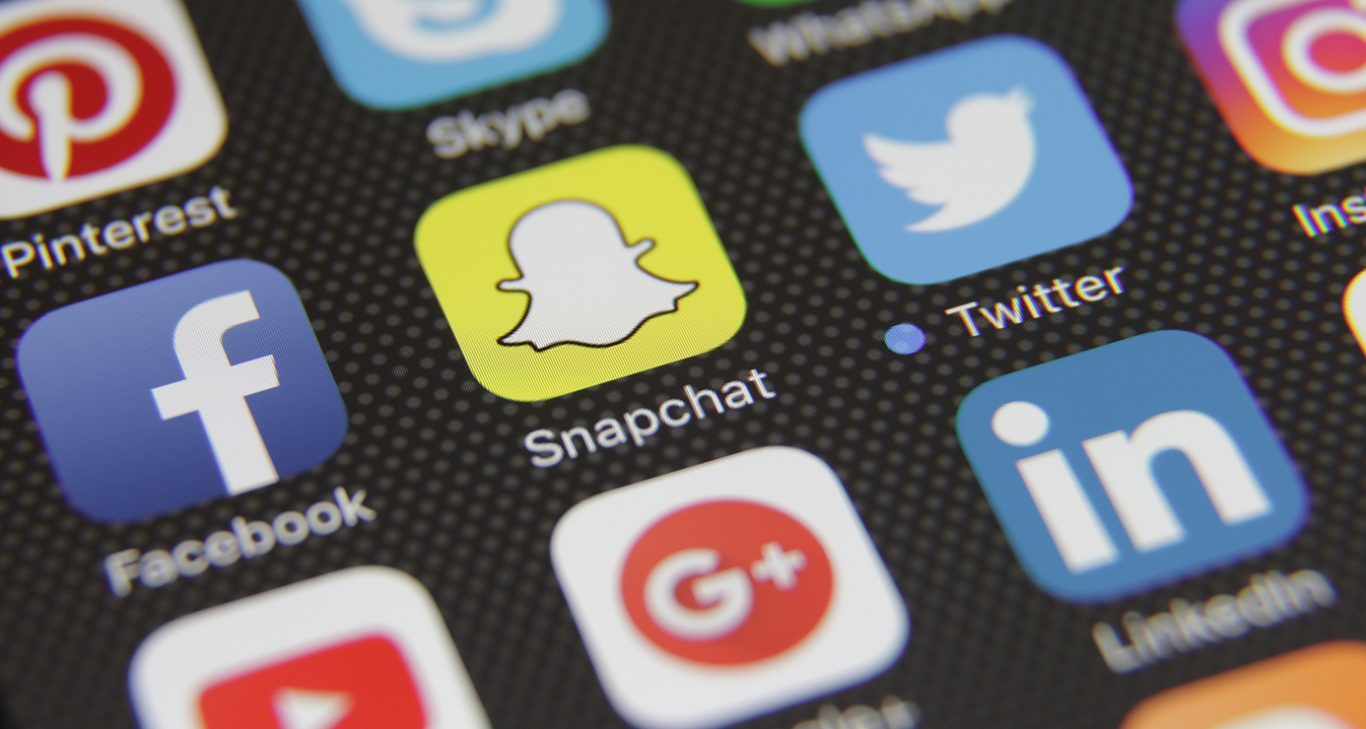 Social Media often portrays sex workers with stable incomes and confidence, and indeed sex work provides a steady source of income for many families. Despite the success of some sex workers, however, receiving an education before deciding on a career is a much more likely path to a solid life. Actual sex work shouldn't be pushed as a "dream job" in media that high schoolers think is an option out of education. There is no doubt that sex work is a stable source of income for many families. However, receiving an education before deciding on a profession will lead to more job opportunities in the future.
There has been an increase in media coverage on the benefits of sex work at a young age and how it provides a high income. Though not in the argument of whether sex work is empowering or a respected job, it is essential to consider how sex work is being discussed in the media aimed at adolescents. Glamorized aspects of sex work should be shown with the side effects and dangers.