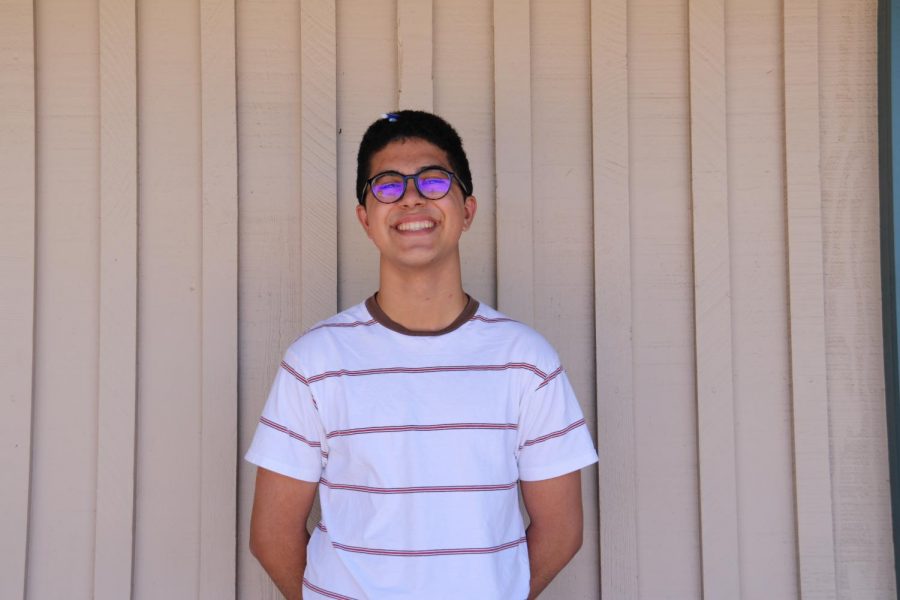 Grade:
Senior
Hobbies:
Photography, Poetry, Graphic design.
Songs that I've memorized:
See You Again by Tyler, The Creator
Favorite Book:
Seven Brief Lessons on Physics by Carlo Rovelli
If you could live anywhere, where would you live? 
Anywhere in the world that has four full seasons.
What job would you be terrible at? 
A politician because you have to make compromises and I simply don't make compromises when it comes to things I believe in or when the compromise causes less good than the original plan.I'm definitely too blunt, and cynical when it comes to politics.
Taha Shafei, Investigations Edtior
May 09, 2020

The Power of the Past

(Story)

Mar 28, 2020

Predictive Policing

(Story)

Oct 06, 2019

Dear College Board…

(Story)