September 12, 2019
1. Adam!  You are stubborn to a fault but generally reliable to those around you. You also tend to be carried in every class, but everyone owes you a favor so it's...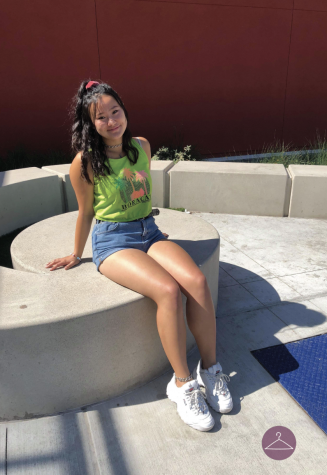 May 27, 2019
Can you describe your outfit? Modern Vintage. Where did you get your pieces from? My top is from my mom, from a long time ago when she went to the Philippines....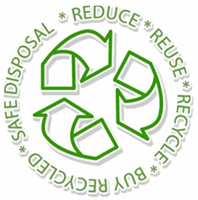 May 26, 2019
A few weeks ago, the Environmental Club opened up sales to reusable boba straws, selling out in just a few short days, hopefully reducing plastic waste from constantly using...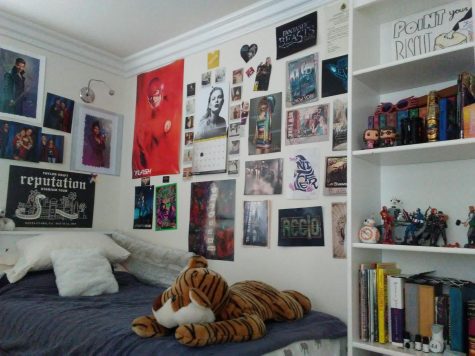 May 25, 2019
So where do you want to start? I guess this main wall over here. Over here I have a lot of posters obviously and like each of them relate to like, a fandom. So I have...
ABOUT THE PROSPECTOR
We are a student-run publication at Cupertino High School. We develop and distribute eight print issues every year as well as post regularly here on our online site.