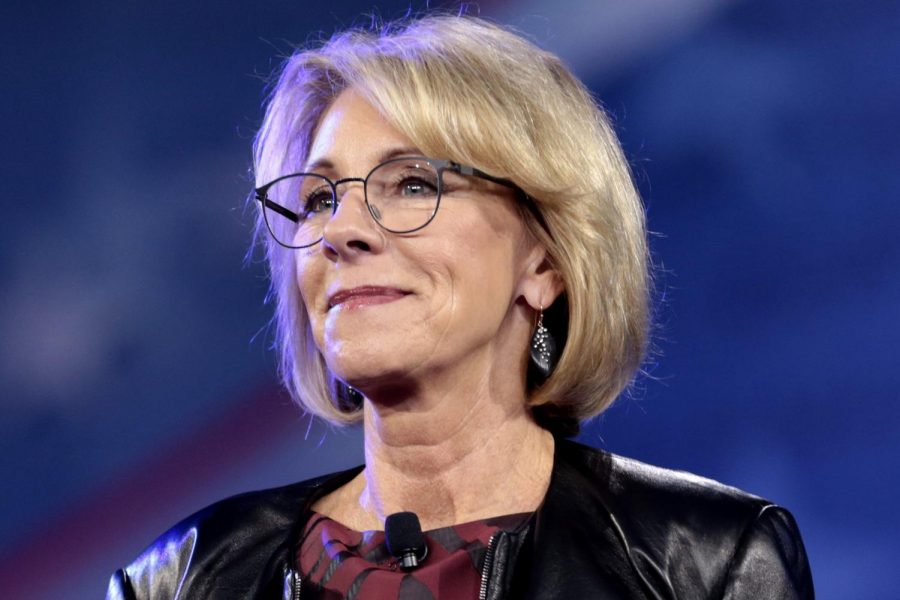 Rachel Park, Sydney Liao, and Megumi Ondo
November 26, 2019
Charter Schools Under the Current Administration With President Trump as a charter school ally, opinions about the educational policies and funding of charter schools have...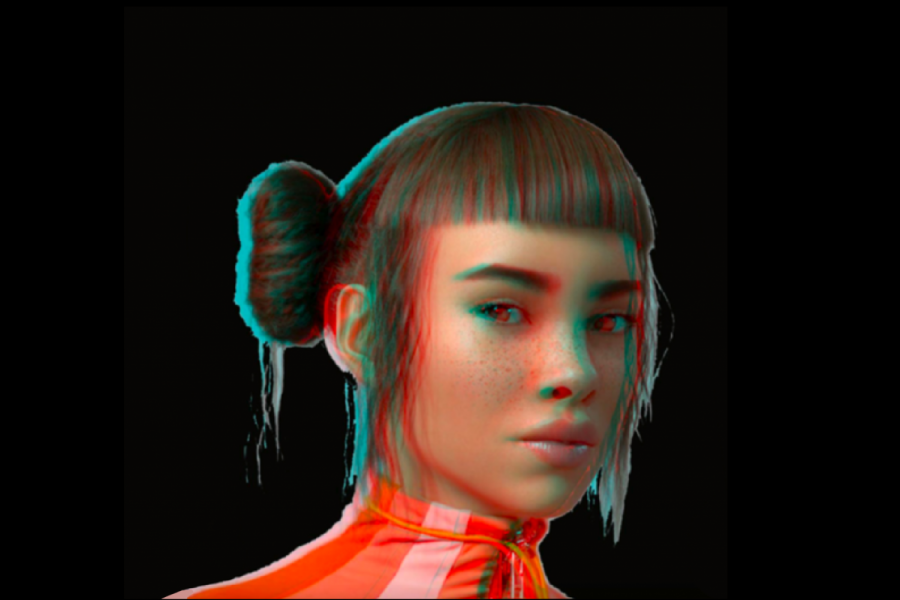 November 26, 2019
You're scrolling through your Instagram explore page. You glimpse a picture of a girl with space buns. Double-take, scrutinizing the picture, you question your eyesight....
The Influence of Disney Princesses
November 26, 2019
Cinderella Released in 1950, Disney's Cinderella...
November 25, 2019
At Cupertino High School, most students know the general...
Taking Flight: Gabriela Valdez
November 25, 2019
It's a bird, it's a plane, no it's Gabriela in...
Fast Fashion and a Holistic Approach to Consumer Culture
November 25, 2019
Fast fashion. Though a relatively new phrase, this...
November 25, 2019
During the week of Oct. 21, the Cupertino Associated...
ASB Voting Records and Transparency
November 15, 2019
With its decisions having such a significant impact...
November 15, 2019
On Saturday, Nov. 2nd, the City of Cupertino hosted...
Interview of Mr. Sean Bui of Cupertino High School.