April 8, 2019
On April 3rd, all Cupertino FBLA members were sent an email titled "FBLA Membership CTE Requirement Next Year" that read: "Starting next year, CA FBLA will require all...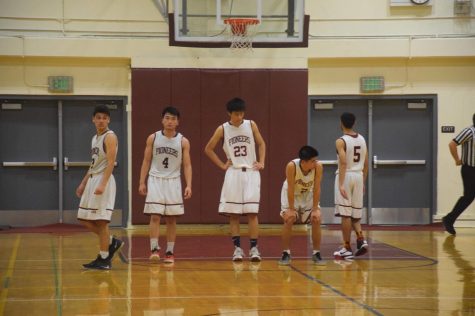 March 10, 2019
Tuesday, February 26, 2019, was an important day for Cupertino High School's basketball team, with a monumental win in a new tournament. The varsity team played at the Norcal...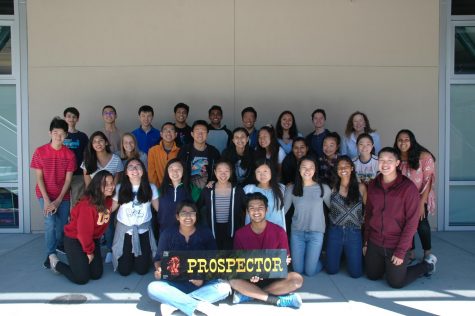 ABOUT THE PROSPECTOR
We are a student-run publication at Cupertino High School. We develop and distribute eight print issues every year as well as post regularly here on our online site.