LGBTQ education at Cupertino High School is mainly carried out in US history classes during students' junior year.  Kimberlee Morgan, a...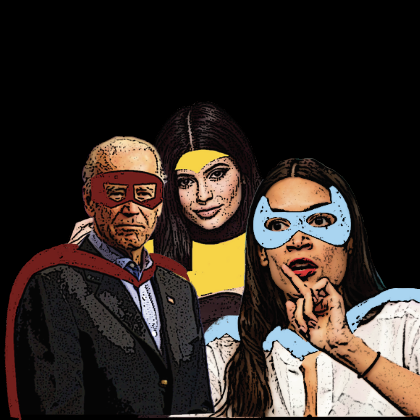 May 6, 2021
Society today tends to follow the beliefs and practices of the people they idolize. Whether they are...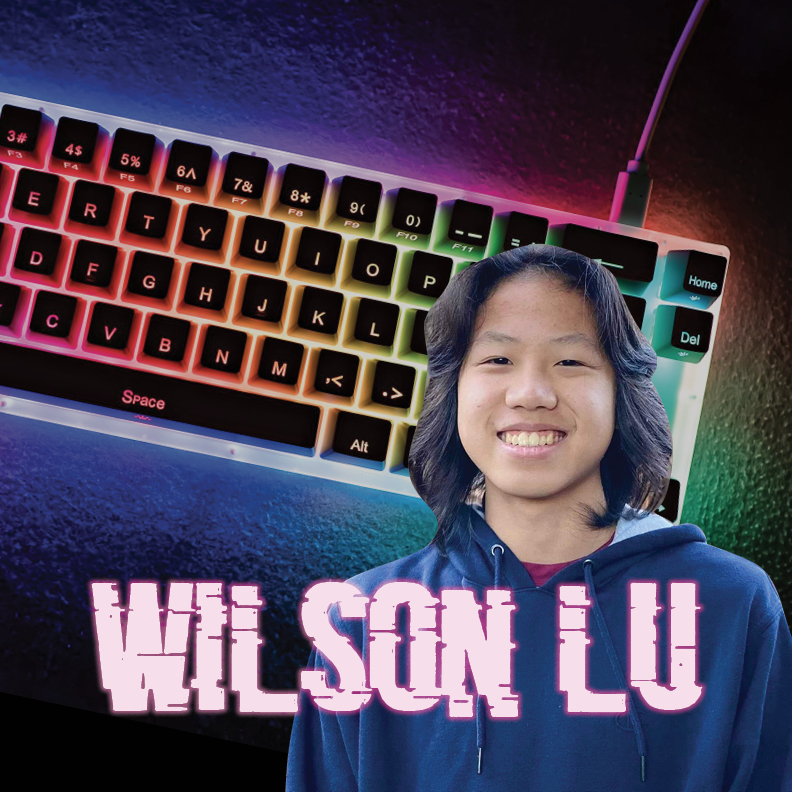 May 6, 2021
Thousands of students at Cupertino High face extreme cases of boredom, cooped up in their home for almost...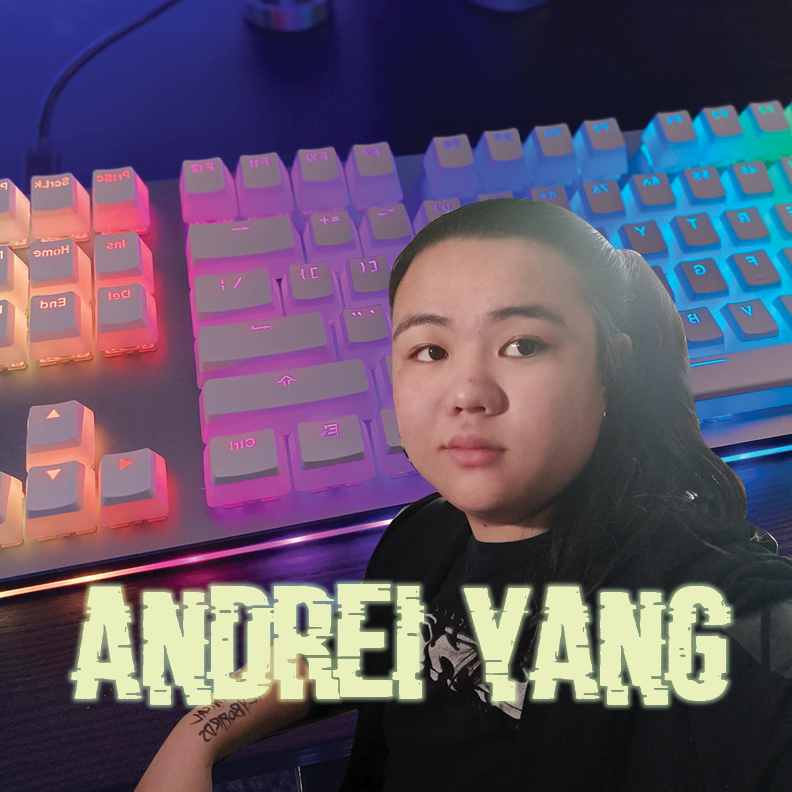 Norman Chow, Writer
May 6, 2021
For most people, keyboards are an essential tool used in their daily work conducted at a job or for school....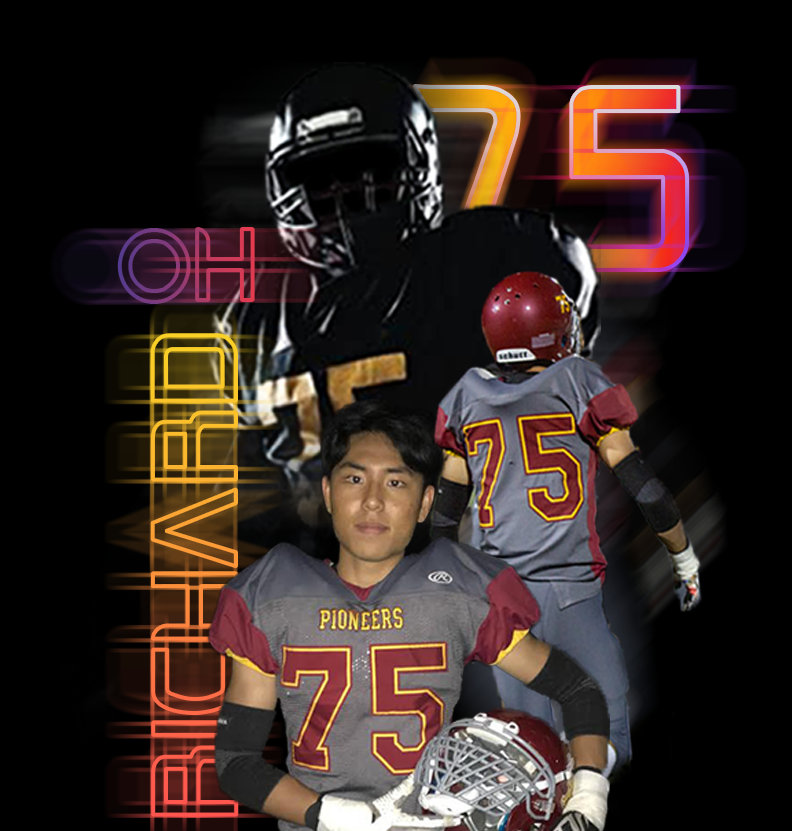 Stella Jia and Henry Ma
April 18, 2021
Quarterback. Touchdown. Gridiron. Even just a few years ago, those terminologies meant nothing to Senior...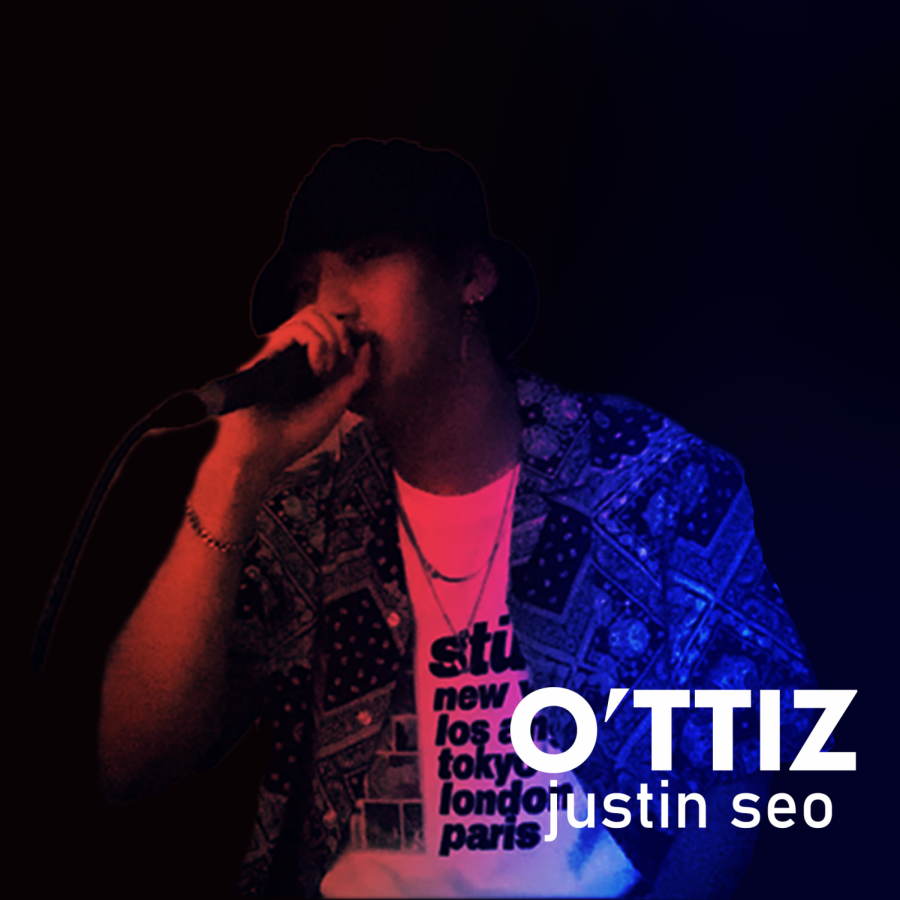 April 18, 2021
Passion: a strong liking or desire for some activity, object, or concept. For senior Justin Seo, his passion is making music. In four months, Seo has already produced seven...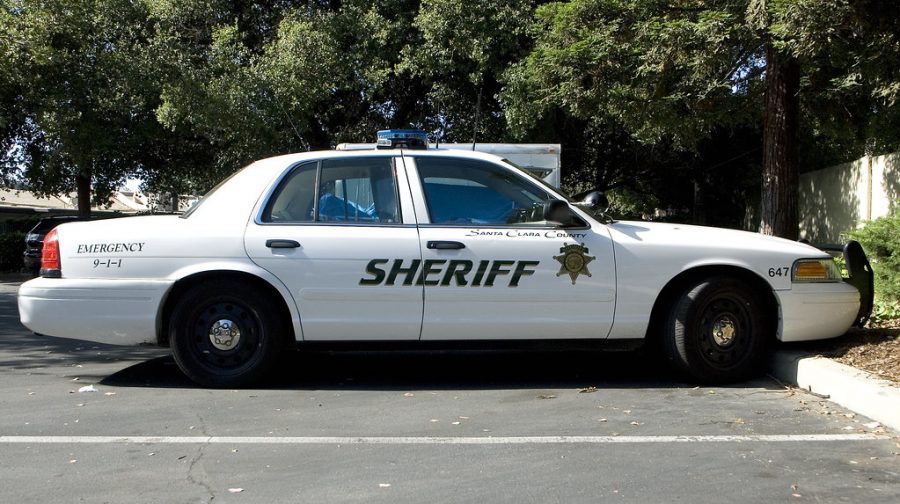 April 18, 2021
COVID-19 has impacted our lives in various capacities, and it is to no surprise that, as a result, the nature and number of crimes have shifted in Cupertino. The pandemic...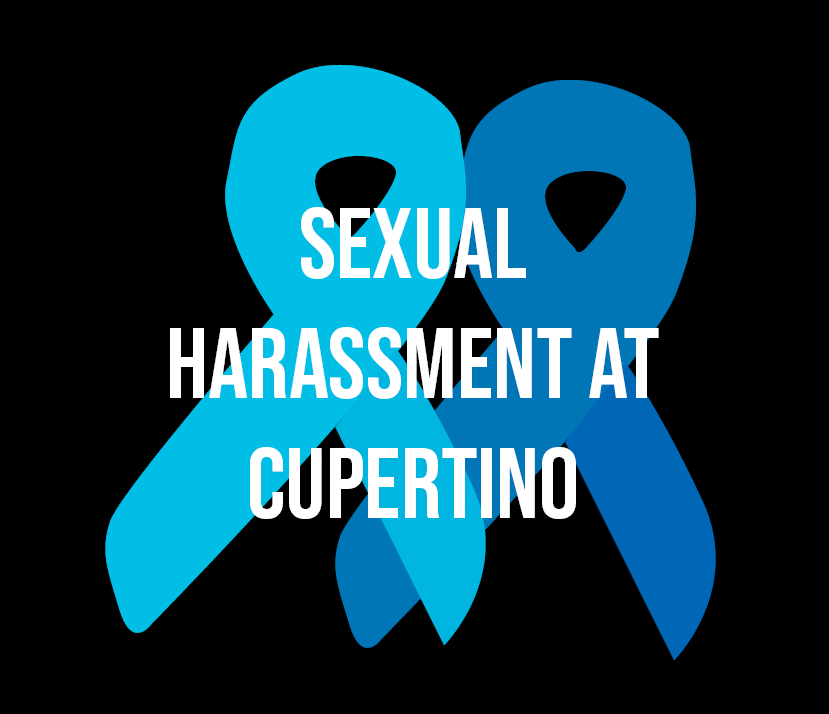 Ankita Acharya, Joan Thyagarajan, and Megana Kashyap
March 29, 2021
Introduction In the past few years, Cupertino High School has been a host of numerous claims of sexual harassment. Many students have called for change through social...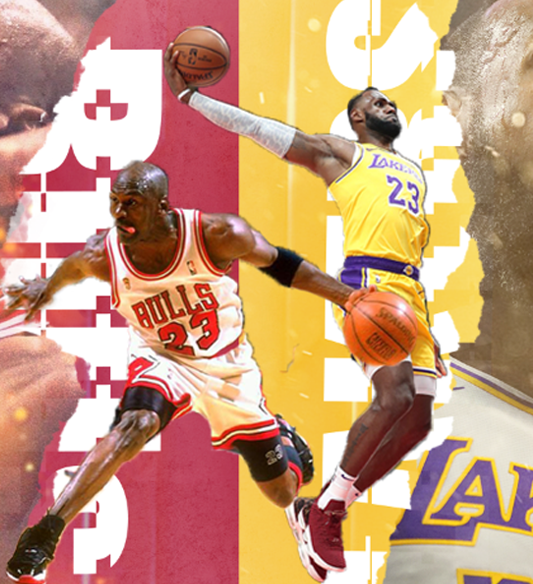 Dhruv Kerai, Podcast Assistant
March 29, 2021
What does it mean when people call an athlete the GOAT? No, it does not mean they are actually a goat. GOAT stands for the greatest of all time. It is often used in a sports...