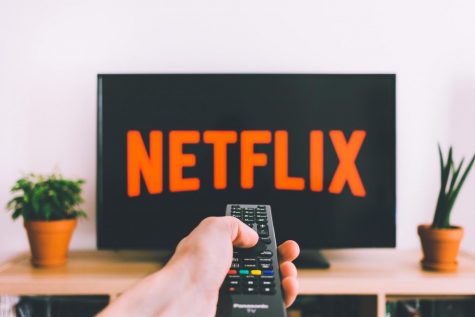 June 15, 2018 • No Comments
Before anyone had a television or radio, many people were accustomed to noises and reactions of fellow audience members while viewing live performances. When various electronics became popular mediums of entertainment, producers...
CAT's Senior Showcase – Review
May 9, 2018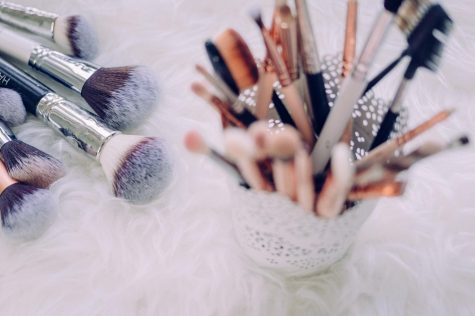 May 8, 2018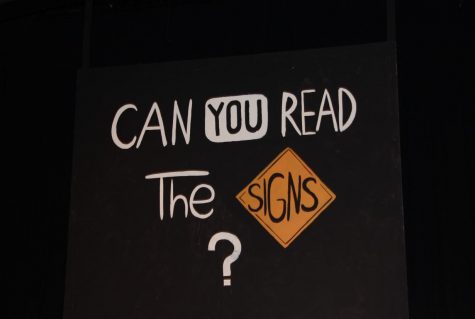 Can You Read the Signs – One Acts 2018
May 7, 2018
Kavya Gupta and Stella Pollans
October 13, 2018
Kiana Miller shares her journey from competitive rugby to representing USA in an international world cup.
Senior Spotlight #1: Shreya Shettigar
October 11, 2018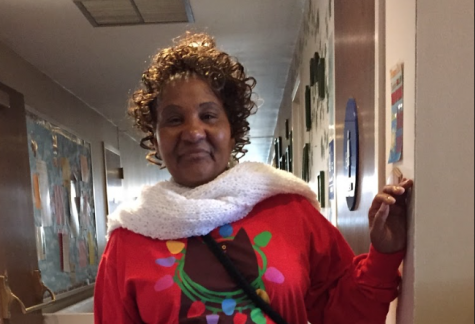 A Look Into the Lives of the Homeless – Reinta
March 13, 2017
A Look Into the Lives of the Homeless – Wally
March 12, 2017
ABOUT THE PROSPECTOR
We are a student-run publication at Cupertino High School. We develop and distribute eight print issues every year as well as post regularly here on our online site.