November 8, 2018 • No Comments
Cosmopolitan UK recently turned heads with its magazine cover for the month of October 2018. In step with the growing movement for body positivity and self acceptance, the fashion magazine featured Tess Holliday, a plus-size...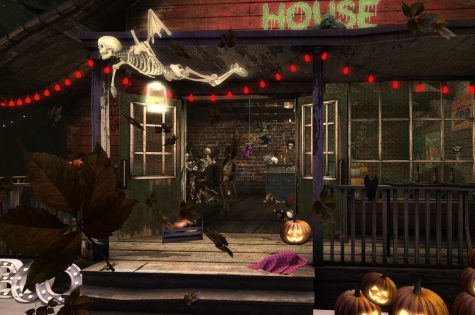 Fall Formal: A Short Horror Story
October 31, 2018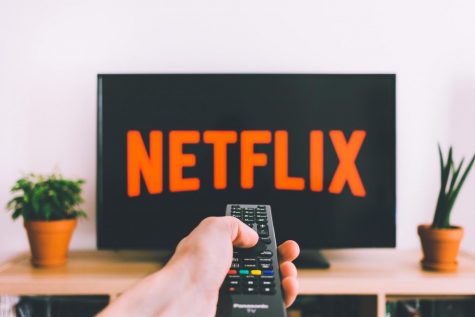 Deciphering the Usage of Laugh Tracks in Modern Television
June 15, 2018
CAT's Senior Showcase – Review
May 9, 2018
ABOUT THE PROSPECTOR
We are a student-run publication at Cupertino High School. We develop and distribute eight print issues every year as well as post regularly here on our online site.