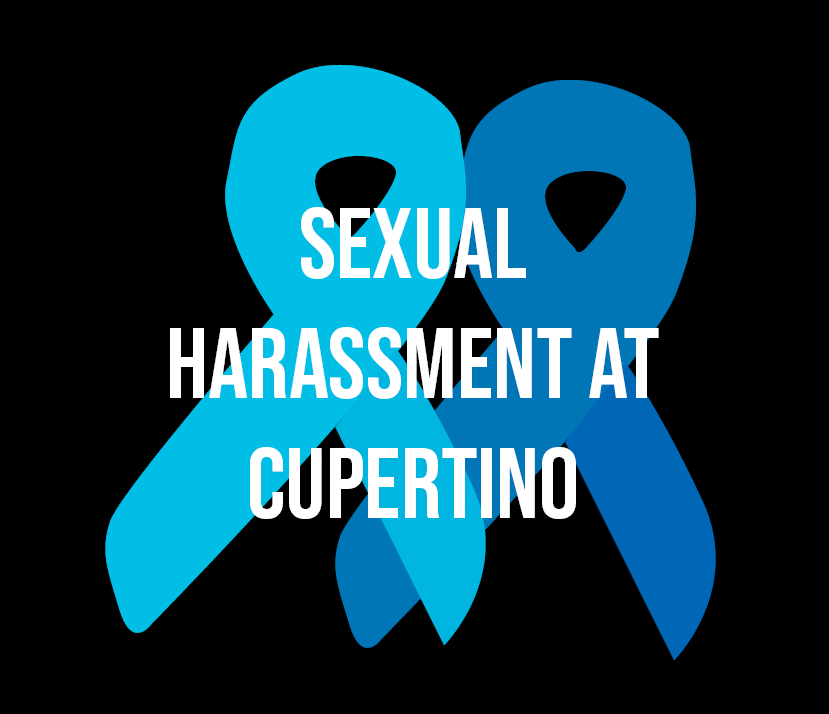 Introduction In the past few years, Cupertino High School has been a host of numerous claims of sexual harassment. Many students have called...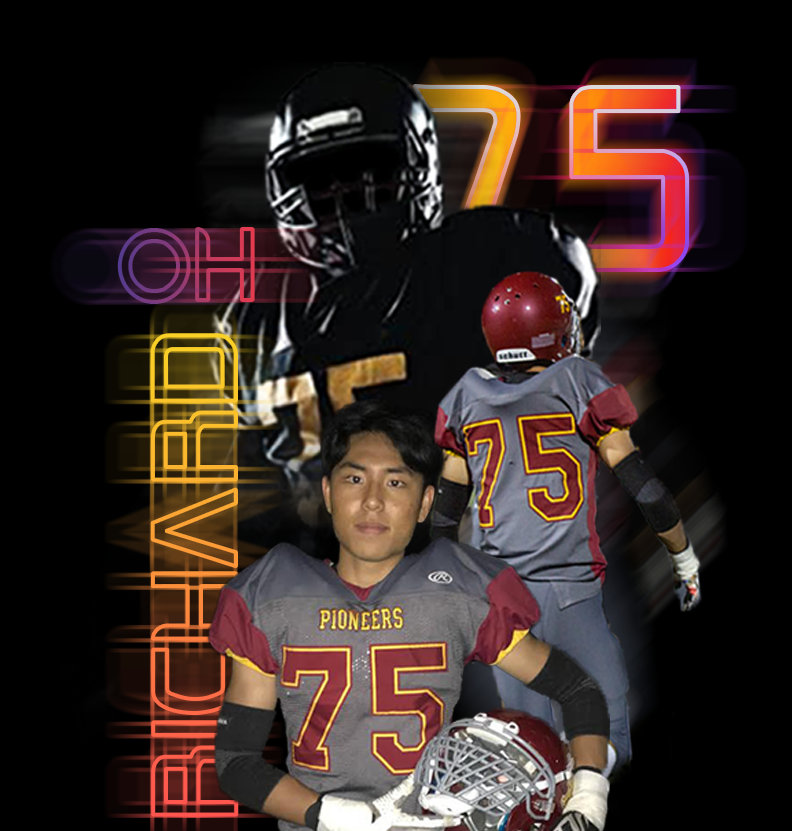 Stella Jia and Henry Ma
April 18, 2021
Quarterback. Touchdown. Gridiron. Even just a few years ago, those terminologies meant nothing to Senior...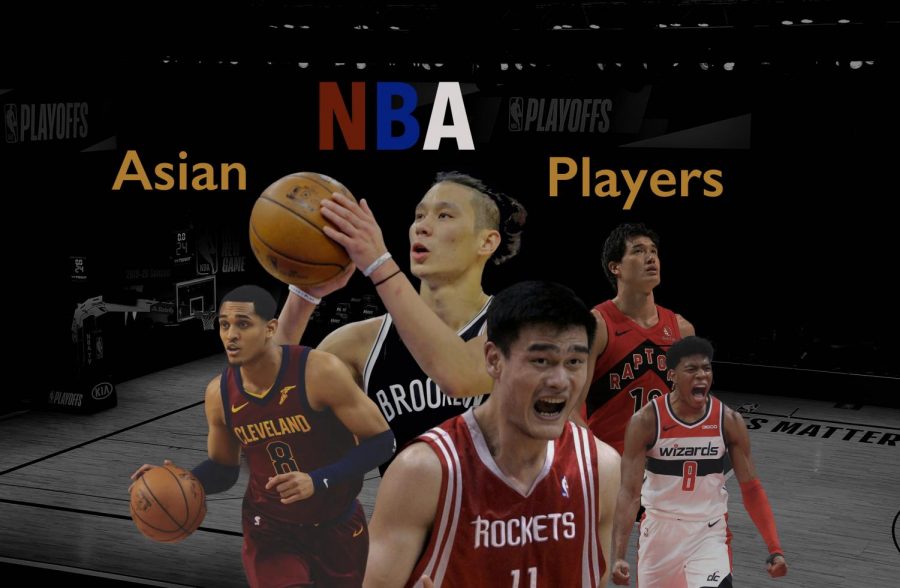 April 18, 2021
The NBA has had limited representations of players of Asian descent. Most were cut after a few games,...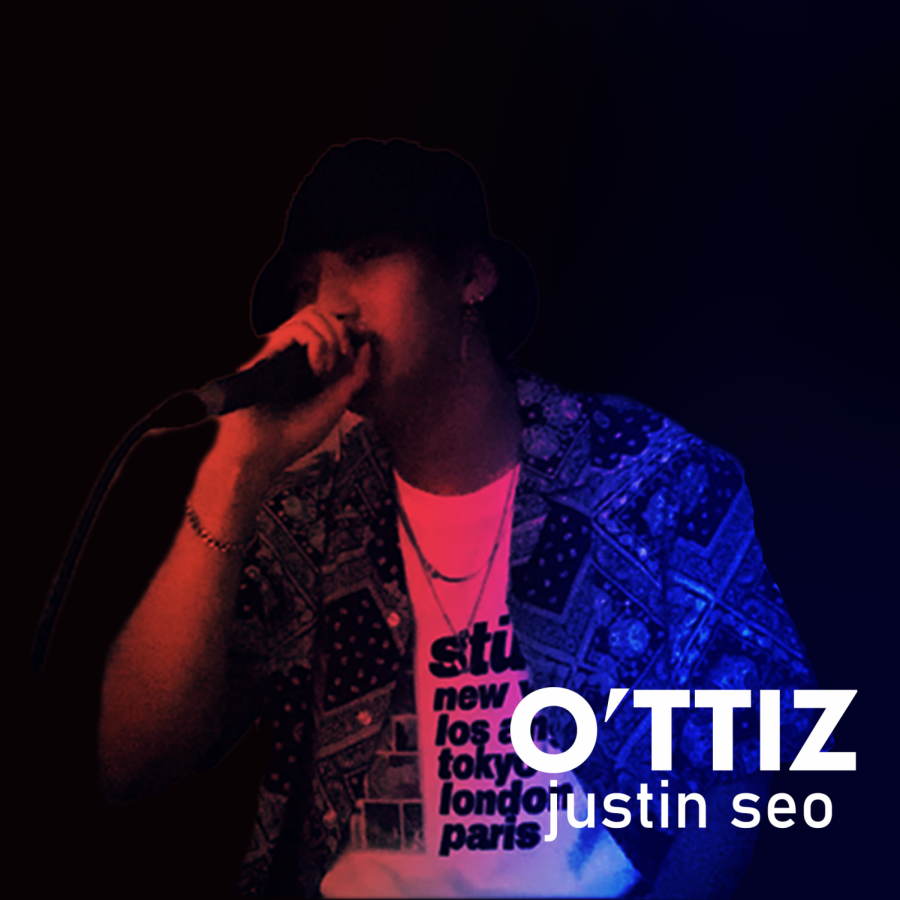 April 18, 2021
Passion: a strong liking or desire for some activity, object, or concept. For senior Justin Seo, his...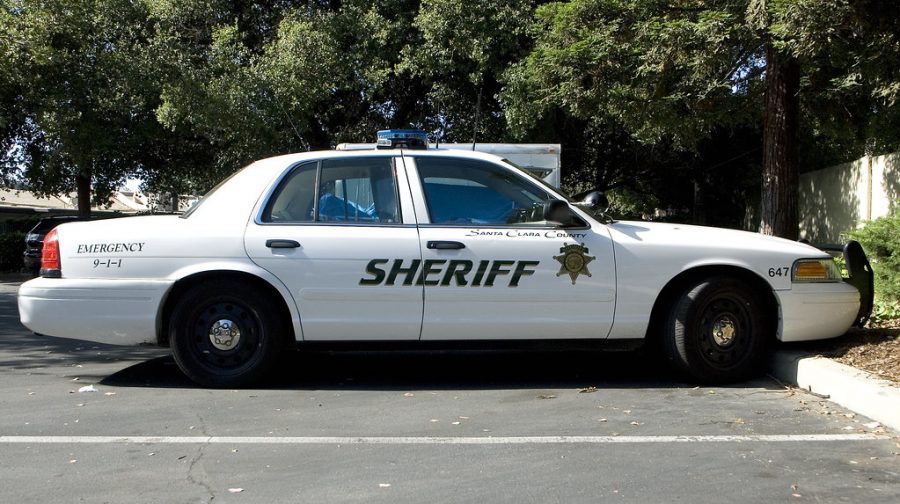 April 18, 2021
COVID-19 has impacted our lives in various capacities, and it is to no surprise that, as a result, the...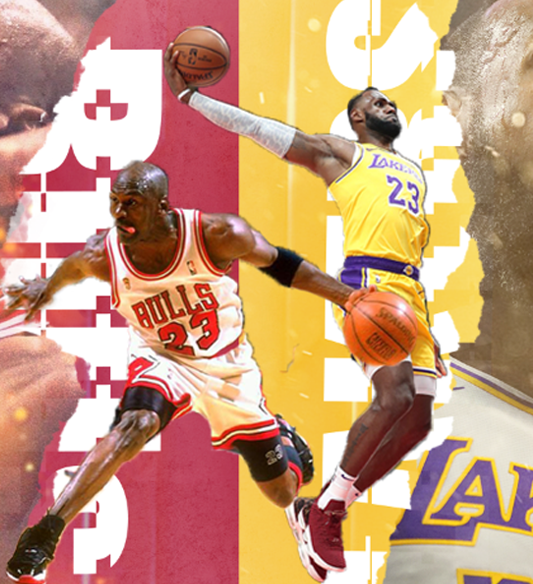 Dhruv Kerai, Podcast Assistant
March 29, 2021
What does it mean when people call an athlete the GOAT? No, it does not mean they are actually a goat. GOAT stands for the greatest of all time. It is often used in a sports...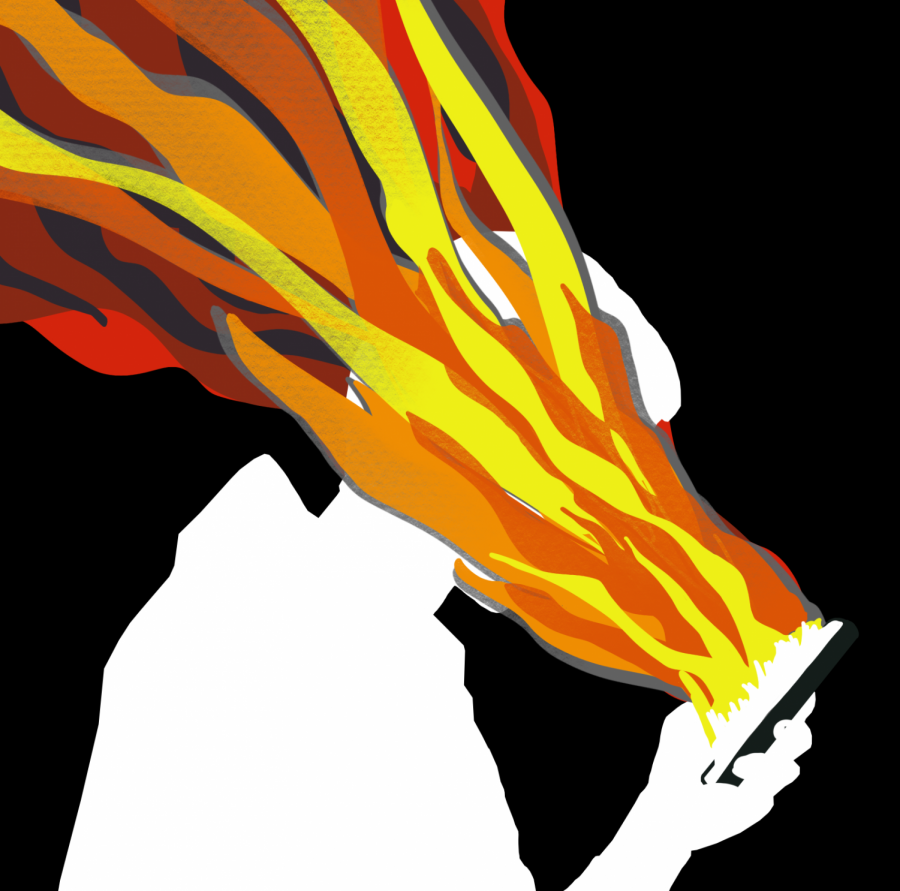 Avinash Pandit, Copy Editor
March 29, 2021
It is a well-known fact that social media can be addicting, but The Social Dilemma, directed by Jeff Orlowski, informs us that social media often nurtures addiction and implements...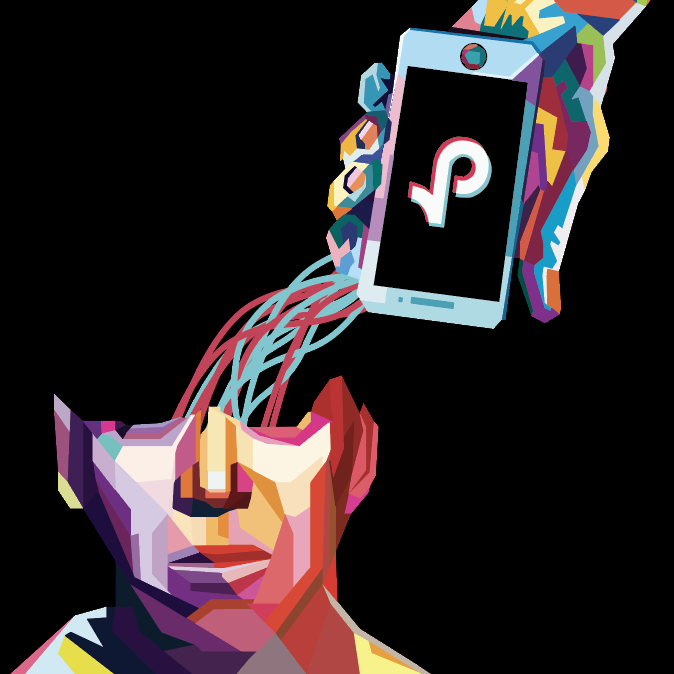 March 27, 2021
The world-renowned video-sharing app TikTok as we know it today came to be after the Chinese company ByteDance acquired Musical.ly, a top-charting No. 1 US iTunes app, for...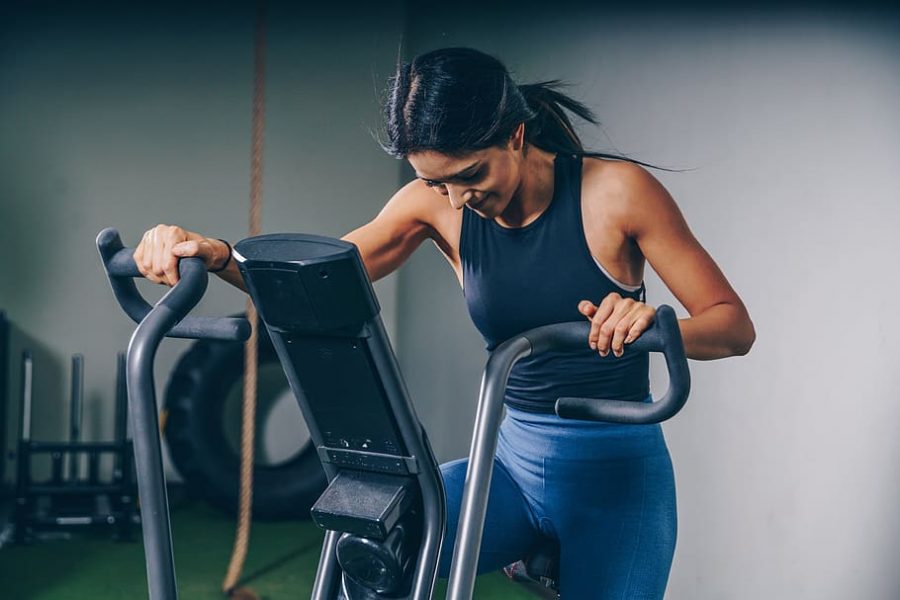 March 27, 2021
 I don't know about you, but every year I have the same resolution. The clock strikes midnight, and I think, "I'm going to start working out."
Staffer Sydney Liao tries getting abs in one week. These were the results...