April 9, 2019 • No Comments
After approximately 16 years on planet Earth, I have watched a total of four "Rated R" movies. The reason why I have not watched more is because I am very selective with the criteria that I use to choose the content I...
Uncovering the Cosmopolitan UK Body Shaming Controversy
November 8, 2018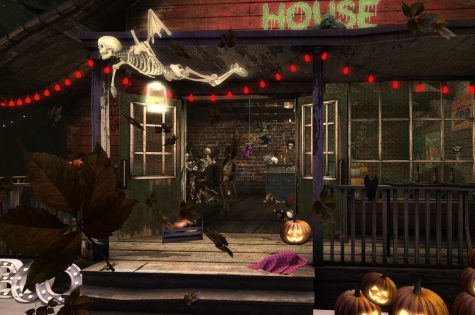 Fall Formal: A Short Horror Story
October 31, 2018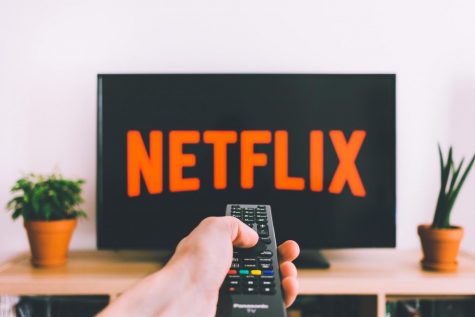 Deciphering the Usage of Laugh Tracks in Modern Television
June 15, 2018
Varun Shenoy and Jeffrey Xiong
April 9, 2019
With over ninety clubs available to students at Cupertino High School, there is no doubt that some clubs are overshadowed by much larger organizations on campus. While nearly...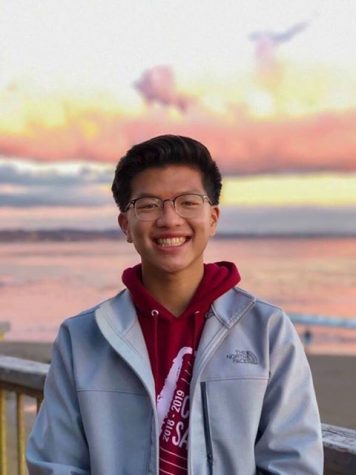 February 4, 2019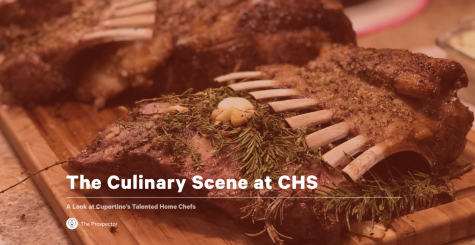 The Culinary Scene at CHS: A Look at Cupertino's Talented Home Chefs
December 18, 2018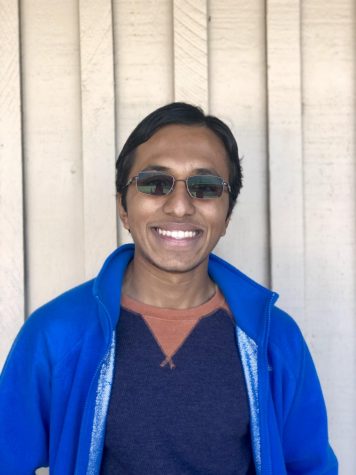 Reading 100 Pages of a Book a Day: Anirudh Krishnakumar
December 16, 2018
ABOUT THE PROSPECTOR
We are a student-run publication at Cupertino High School. We develop and distribute eight print issues every year as well as post regularly here on our online site.