ABOUT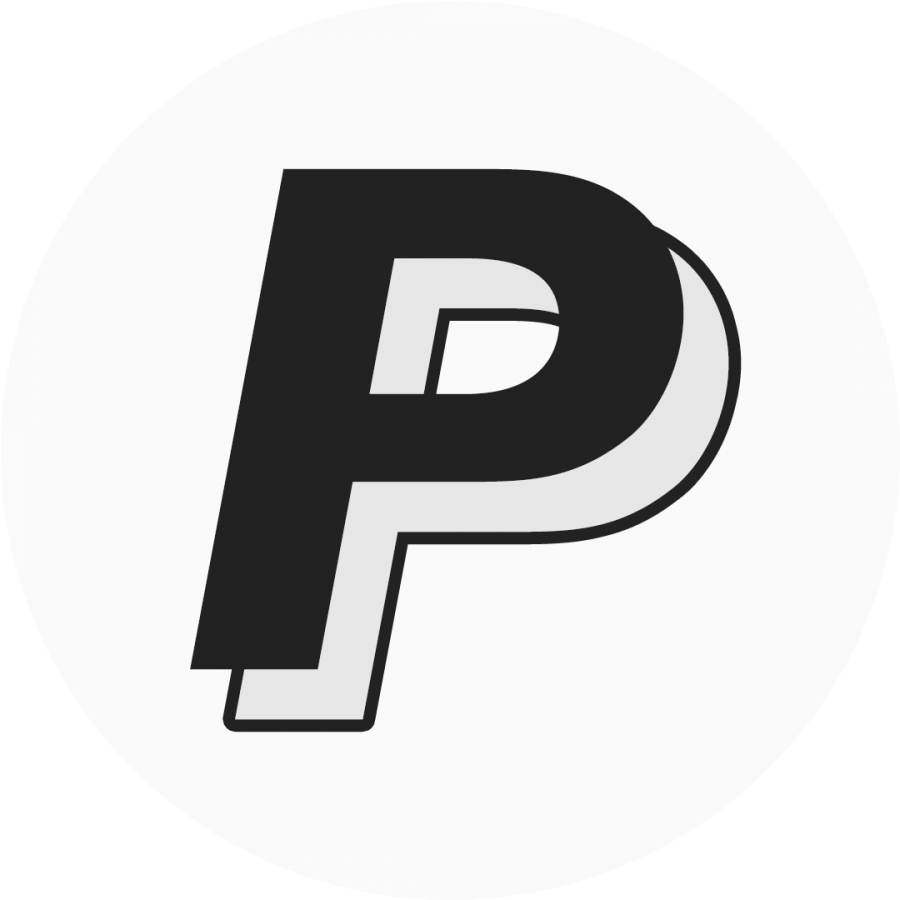 The Prospector is a student-run publication at Cupertino High School. We distribute seven print issues of our newsmagazine every year as well as post regularly here on our online site.
Visit all of our platforms at https://linktr.ee/theprospector.
Mission Statement
The Prospector's goal is to tell the stories that matter the most in our community, spark discussion that drives positive change, and report the truth. By embracing diverse perspectives and going beyond what happened to truly dissecting what matters, we immerse ourselves with our audience and community. Knowing that we are a trustworthy and consistent source of information, we are accountable for our writing and are adaptable to change. As a student-run publication without administrative prior review, we strongly believe that independent journalism has the capacity to bring about a more equitable world. We exercise our rights guaranteed by the First Amendment.
Editorial Policy
The Prospector is an open forum of expression for student editors to inform and educate their readers. It will not be reviewed by or restrained by school officials prior to publication or distribution. Advisors may and should coach and discuss content during the writing process.
The staff of The Prospector seeks to recognize individuals, events and ideas and bring news to the Cupertino community in an accurate, professional and unbiased manner. The Prospector seeks to recognize individuals, events and ideas and bring news to the Cupertino community in an accurate, professional and unbiased manner. The Prospector will not avoid publishing a story solely on the basis of possible dissent or controversy.
If you believe an error has been made or wish to have your opinion expressed in The Prospector, please contact us via mail or email. Letters sent become the sole property of The Prospector and can be edited for length, clarity or accuracy.
The Prospector editorial board reserves the right to accept or reject any ad in accordance with its advertising policy.
Advertising Policy
The Prospector will accept advertisements submitted with a signed contract and full payment providing they do not advocate illegal activity for minors or are deemed by the Editorial Board racist, sexist or otherwise inappropriate for The Prospector's audience. Advertisements may be rejected due to space limitations, though The Prospector is obligated by law to provide equal space for advertisements representing opposing viewpoints.
Press Pass Use
During class, staff members may need to leave to conduct interviews, take photos or do research. The press pass can function as a hall pass. The press pass will also allow reporters and photographers to be admitted to campus events, such as sporting events, plays, dances and club events. Abuse of the press pass will lead to its confiscation and could also lead to removal from staff.
First Amendment to the United States Constitution
"Congress shall make no law respecting an establishment of religion, or prohibiting the exercise thereof; or abridging the freedom of speech, or of the press; or the right of the people peaceably to assemble, and to petition the Government for a redress of grievances."
California Education Code 48907  
(a) Pupils of the public schools, including charter schools, shall have the right to exercise freedom of speech and of the press including, but not limited to, the use of bulletin boards, the distribution of printed materials or petitions, the wearing of buttons, badges, and other insignia, and the right of expression in official publications, whether or not the publications or other means of expression are supported financially by the school or by use of school facilities, except that expression shall be prohibited which is obscene, libelous, or slanderous. Also prohibited shall be material that so incites pupils as to create a clear and present danger of the commission of unlawful acts on school premises or the violation of lawful school regulations, or the substantial disruption of the orderly operation of the school.
(b) The governing board or body of each school district or charter school and each county board of education shall adopt rules and regulations in the form of a written publications code, which shall include reasonable provisions for the time, place, and manner of conducting such activities within its respective jurisdiction.
(c) Pupil editors of official school publications shall be responsible for assigning and editing the news, editorial, and feature content of their publications subject to the limitations of this section. However, it shall be the responsibility of a journalism adviser or advisers of pupil publications within each school to supervise the production of the pupil staff, to maintain professional standards of English and journalism, and to maintain the provisions of this section.
(d) There shall be no prior restraint of material prepared for official school publications except insofar as it violates this section. School officials shall have the burden of showing justification without undue delay prior to a limitation of pupil expression under this section.
(e) "Official school publications" refers to material produced by pupils in the journalism, newspaper, yearbook, or writing classes and distributed to the student body either free or for a fee.
(f) This section does not prohibit or prevent the governing board or body of a school district or charter school from adopting otherwise valid rules and regulations relating to oral communication by pupils upon the premises of each school.
(g) An employee shall not be dismissed, suspended, disciplined, reassigned, transferred, or otherwise retaliated against solely for acting to protect a pupil engaged in the conduct authorized under this section, or refusing to infringe upon conduct that is protected by this section, the First Amendment to the United States Constitution, or Section 2 of Article I of the California Constitution.
[Amended by Stats. 2010, Ch. 142, Sec. 2. (SB 438) Effective January 1, 2011.]