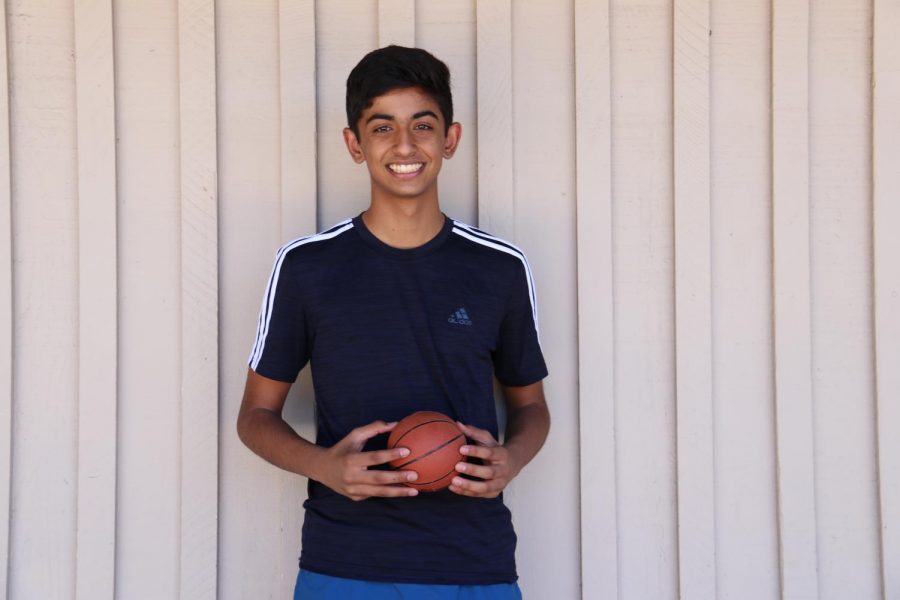 Grade:
Sophomore
Hobbies:
Basketball, Listening to music, Video games
Songs that I've memorized:
Nights by Frank Ocean
Favorite Book:
Ready Player One
If you could live anywhere, where would you live? 
Mountains of Peru
What job would you be terrible at? 
Any job that requires me to sit in cubicles because I would just get bored and distracted!
Avinash Pandit, Staff Writer
May 09, 2020

Bay Area Quidditch Team

(Story)

Mar 28, 2020
Dec 15, 2019

The Rise of Betting Markets in Sports and its Potential Consequences

(Story)

Nov 25, 2019

Burnin' Up in Cali

(Story)

Sep 29, 2019

Cupertino Housing Policy Lawsuit

(Story)