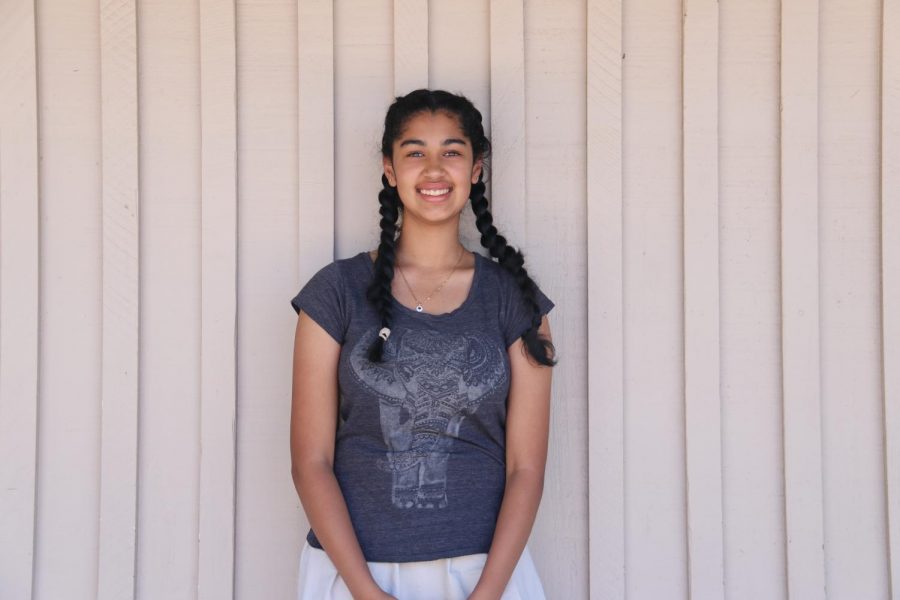 Grade:
Junior
Hobbies:
Badminton, Bullet journaling, Reading
Songs that I've memorized:
All the songs I listen to because not knowing words annoys me
Favorite Book:
One of Us is Lying by Karen McManus.
If you could live anywhere, where would you live? 
Hawaii
What job would you be terrible at? 
A waitress because I literally drop everything
Krithika Venkatasubramanian, Staff Writer
May 09, 2020

Feature on Athlete Maggie Li

(Story)

Mar 28, 2020

Evolution of Boy Bands

(Story)

Nov 26, 2019

The Influence of Disney Princesses

(Story)

Oct 06, 2019

Uneven Distribution of Money in Sports

(Story)