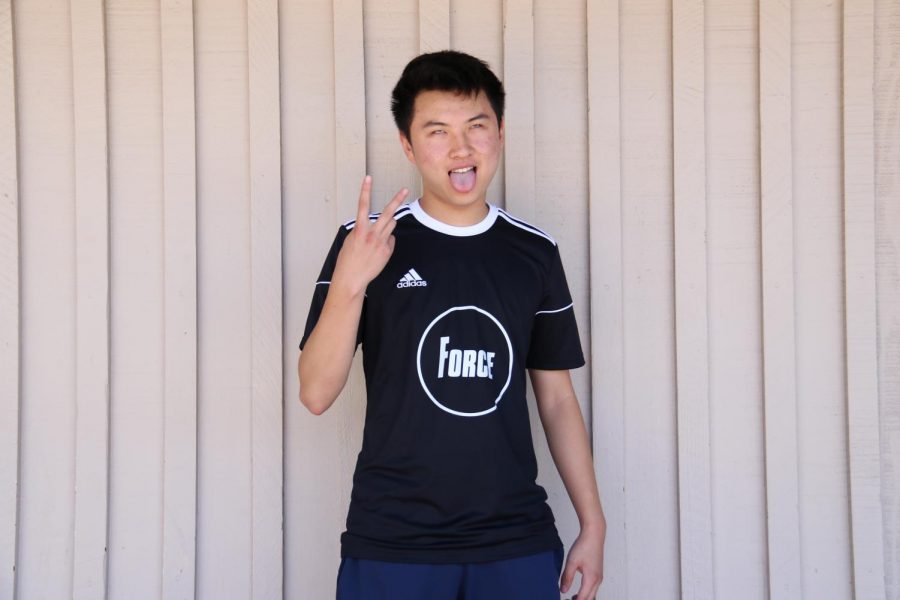 Grade:
Junior
Hobbies: 
Bicycling with friends, 
Playing truth or dare, 
Creative poetry writing
Songs that I've memorized:
Jesus to a Child by George Michael
Favorite Book:
The Last Lecture by Randy Pausch
If you could live anywhere, where would you live?

Maui, Hawaii
What job would you be terrible at?

A typical office job, because it just seems so stagnant and dull, and I'll probably die of boredom. I want to have a career in a field that's actively engaging and promising, and have at least part of my job away from an office desk and screen.
Lawrence Fan, Copy Editor & Business Manager
May 11, 2020

Local Response to Covid-19 Pandemic

(Story/Media)

May 09, 2020

Investigations: Anonymous Online Communities

(Story)

Nov 15, 2019

ASB Voting Records and Transparency

(Story)

Sep 29, 2019

Via-Cupertino: New On-Demand Shuttle

(Story)

Oct 23, 2018

Cool Summer Jobs at Cupertino High School

(Story)

Oct 13, 2018

A Community Divided: The Regnart Creek Trail

(Story)