US in Guantanamo Bay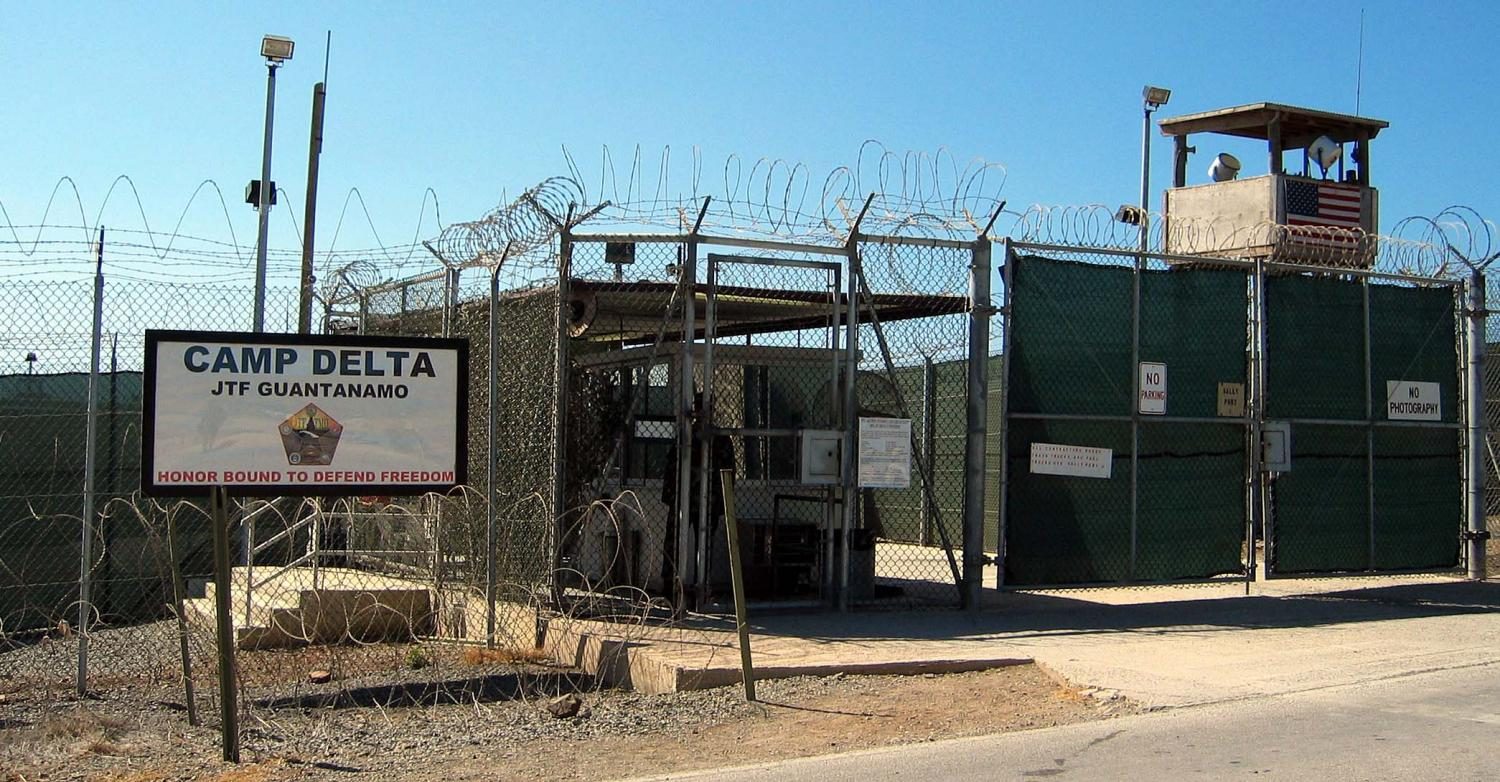 Since the beginning of the War on Terror, Guantanamo Bay Detention Camp has been viewed by most Americans as a small price to pay to protect our freedom; as a Gallup poll indicated in June of 2014, 66 percent of Americans are in favor of keeping the military prison open. However, keeping the prison open is neither cost-effective or beneficial, with extraordinarily high costs per prisoner and its status in the rest of the world as a symbol of American oppression.
        In January of 2015, the Pentagon requested $290 million to upgrade the facility, despite the declining prisoner population. From a population of 779 prisoners during the height of the Iraq and Afghanistan wars, 657 prisoners have been released, leaving the current population at 122 prisoners. However, the Pentagon estimates that it costs an astounding $3.3 million annually to provide for one Guantanamo prisoner. The real question is why this money needs to be spent, because holding a prisoner in a "supermax" prison on the mainland United States is forty times cheaper and much less logistically challenging. Currently, 2,268 civilian and military personnel are stationed at Guantanamo for a population of 122 prisoners, and facility costs are extremely high. Food and other supplies have to be shipped on to the base, and the water supply comes from an expensive desalination plant. Adding to the already large price tag are medical supplies, which are expected to continually increase as the detainees age. Instead of further burdening taxpayers, the government should utilize mainland prisons. If security is a concern, supermax prisons can be utilized, as American supermax prisons are the most secure in the world. Furthermore, the government has transferred many detainees to the custody of many other nations, 21 to be precise.
        Finally, Guantanamo is viewed by many as a symbol of American oppression and is distinctly  un-American. Synonymous with waterboarding and other torture tactics employed by the CIA following the 9/11 terrorist attacks, , Guantanamo's notoriety is used as propaganda by terrorist organizations such as Al-Qaeda and continues to fuel anti-US sentiment abroad. More importantly, it stands as a contradiction to the title "land of the free" and detracts from the United States' image as a beacon of liberty. To put it bluntly, Guantanamo is simply un-American and does not remotely represent the values America stands for.
        The federal government must shut down Guantanamo, as keeping it open is not in the best interests of the United States. Creating an ever increasing burden on the taxpayers, Guantanamo is not only costly to America's finances but is even more costly to our reputation and integrity.