Soundcloud Rapper: Sayan Shaw
"Imma Cali boy, 8 Mile Detroit V2
Right here in the bay is where it's at"
– "CAN'T STOP" by Shawswe
Cupertino High School is filled with many talented and unique hobbyists ranging from science enthusiasts to book worms. Senior Sayan Shaw explores a more unconventional hobby in the form of rapping and goes under the artist name "Shawswe." Shaw first stepped foot into the musical world when he met his friend Omar who aspires to become a rapper. Through his interactions with Omar, he often spent a lot of time with Omar at his studio. 
Said Shaw, "I'm a CS student at core but hanging out with Omar introduced me to a new hobby of music. Sometimes Omar would just joke around to get me to record something with him but I always just blew it away at first."
Growing up, Shaw dabbled mildly with the drums as a kid but aside from that he did not have a significant music experience. Although Shaw's first intentions were not to record music, as Shaw approached senior year he found to have a lot of free time in his hands, due to only having three classes. The combined influence of Omar providing resources such as a studio and  producer propagated him to begin releasing music.
As of March 2020, Shaw has released three songs: "AIN'T SCARY," "CAN'T STOP" and "Sentinel." Shaw writes all of his songs and turns his lyrics into beats with the help of a producer.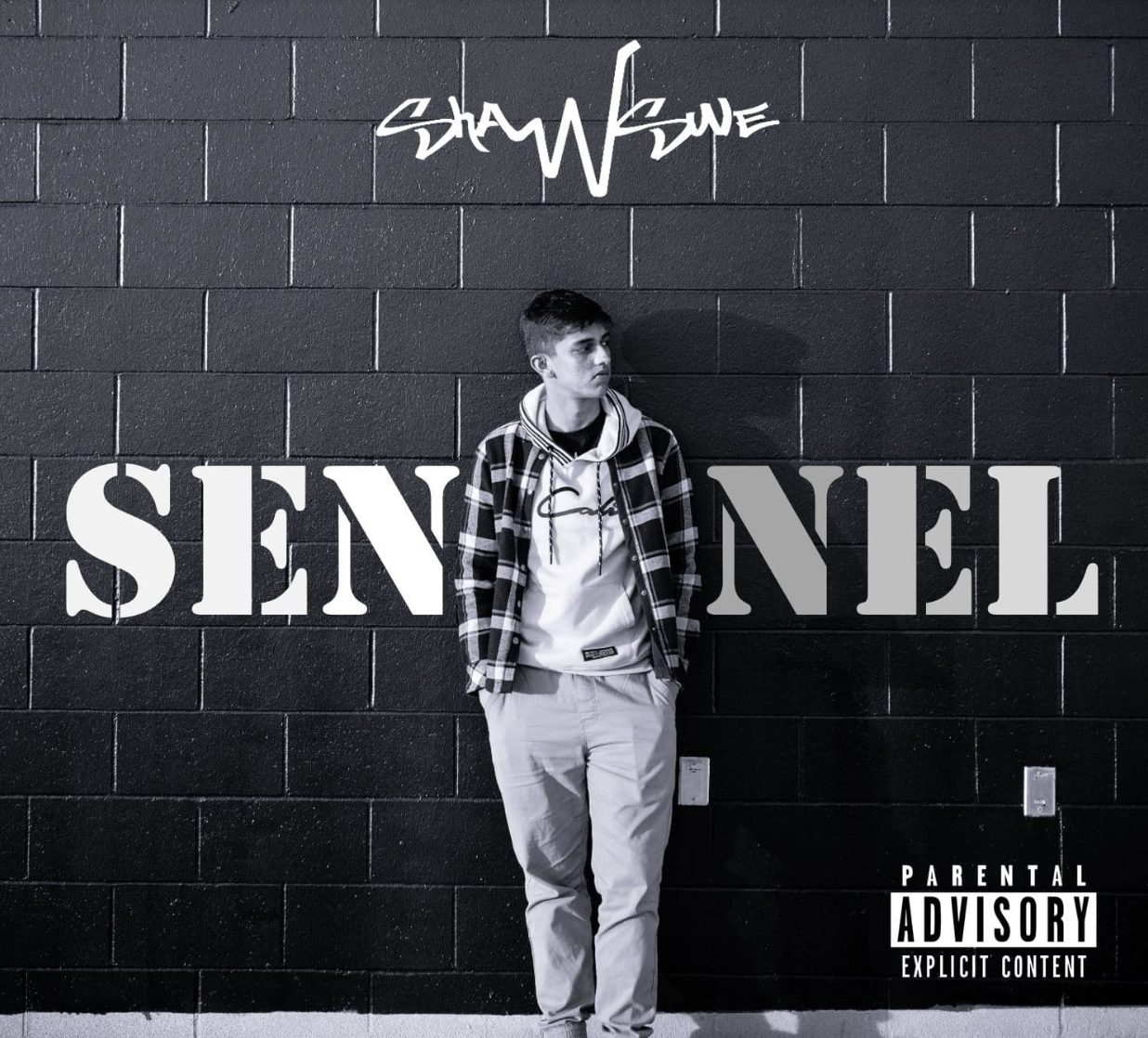 Said Shaw, "I write my own songs completely. The song writing process depends on what I'm feeling and what's going on in my life as well. My first song, 'AIN'T SCARY' had verses in it that talked about what was going on at the time. I talk about gun rights because at the time that was when the Garlic Festival shooting took place."
Shaw's first two songs "AIN'T SCARY" and "CAN'T STOP" were released exclusively on SoundCloud while his latest song "Sentinel" is also available on the platforms Spotify and Apple Music. His first song followed a generic trap beat tune while his latest two transitioned into alternative hip hop with beats inspired by bands like Brockhampton. Shaw's personal taste in music focuses generally on hip hop but ranges in that genre from lyrical songs to auto-tune like those made by artist Travis Scott. 
Said Shaw, "I appreciate people who respect me just taking all this time I have this year to explore this route because I have the opportunity and resources to do it. That's been the highlight for me. I'm not aiming to be a rapper, I want to be a computer engineer but this is something that is interesting as well. I've had people say that it's really brave but there's also people making fun because of where I'm from since this is not something we traditionally do considering we are a very STEM high school."