FUHSD Adult School
"
"The [citizenship program] we have is almost unique now to our particular Adult School. […] It's something we're very, very proud of. And we have a significant number of people that participate in that.""
— Bove
Tens of thousands of adults pursue a high school education every year at the FUHSD Adult School, one of the largest adult schools in Northern California. Since 1924, The FUHSD adult school has been a stepping stone for adults to surmount roadblocks in their careers, adapt to American customs, and pursue higher education through obtaining a high school diploma, English literacy, and parenting support. 
The adult school supports an eclectic group of blue-collar immigrants, ranging from mid-career workers to seniors, pursuing education for career advancement and reaching new personal frontiers. Superintendent Polly Bove reports that a significant number of students desire to complete their high school diploma to access more secure, sustainable, and rewarding opportunities.
"There is a significant program of students that want to finish their high school diploma. We had someone in the graduating class this year that was sixty-nine years old, getting their high school diploma with their family," said Superintendent Polly Bove. 
In addition to supporting those who joined the adult school to earn their high school diploma, the school primarily sponsors an English literacy program, the preeminent barrier towards career advancement for people who are learning English as their second language. The adult school further supports immigrants through its ESL Citizenship program, which prepares students to become U.S. citizens by helping them to practice their English skills and apply for naturalization.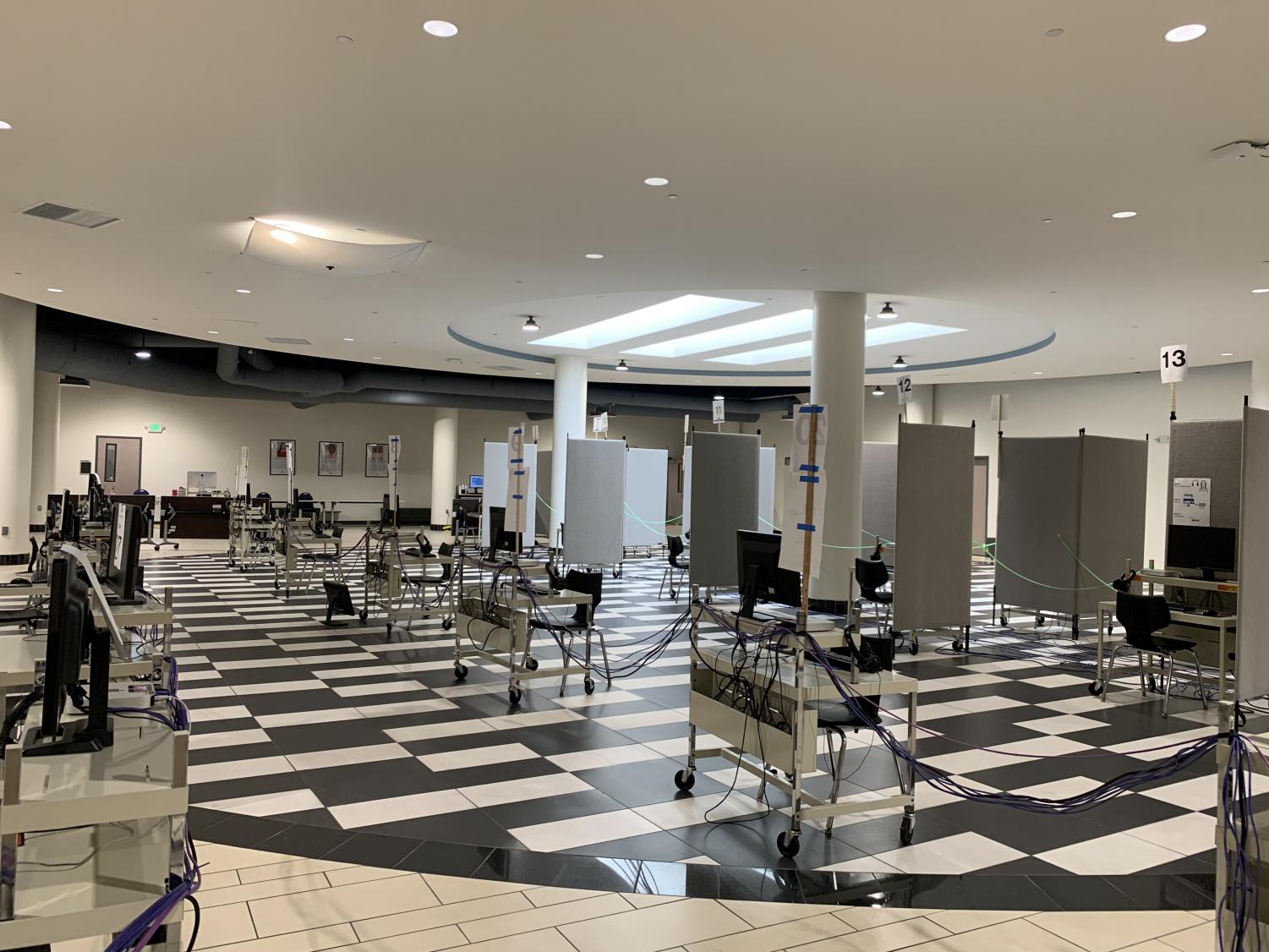 "The [citizenship program] we have is almost unique now to our particular Adult School. […] It's something we're very, very proud of. And we have a significant number of people that participate in that," said Bove.
The FUHSD Adult School also cultivates strategic partnerships within the community to provide its constituents with enriched learning opportunities. The services support its students to become well-qualified and prepared employees to join the local workforce. 
"We also have a program that is funded through the federal government part of Nova that helps people retool for jobs. So if they're unemployed, or they need to get some particular skills for jobs, there's a large body of our group that works on that," said Bove.
The Adult school provides a diverse array of courses, including one of the most extensive preschool and parenting programs around, offering parents an opportunity to receive high school credits while simultaneously learning parenting techniques. Of the eleven thousand students attending the Adult school, about 2,600 of them partake in the preschool program. 
"
"From the bottom to the top of this organization (FUHSD), they all put their effort in giving you a second chance to succeed in life. Thank you!""
— Torres
Moreover, like high school guidance counselors, Desiree Torres and other counselors at the Adult school actively facilitate many of their students on their journeys to pursue higher education. Torres and other counselors guide students to transfer to community college and prepare them for life in the workforce. According to Torres, about 50% of students end up transferring to community college. The other half of students use their diplomas and apply the knowledge gained through adult school to elevate themselves in their careers. 
In a pamphlet given to us by Torres, graduate Jose Estrada sincerely thanks the staff in a letter to the FUHSD Adult School. 
"From the bottom to the top of this organization (FUHSD), they all put their effort in giving you a second chance to succeed in life. Thank you!" said Estrada.