Cupertino High School's Thriving Cricket Community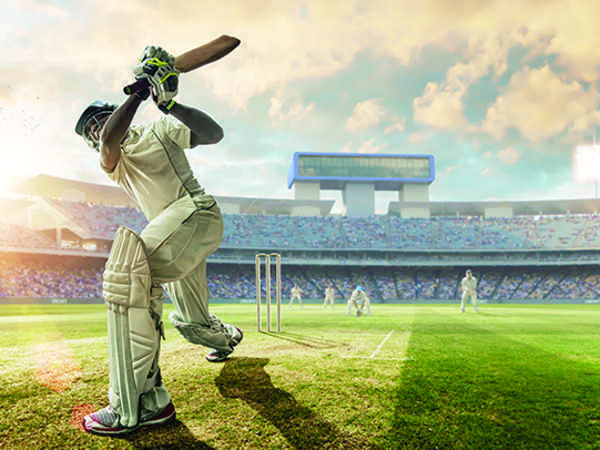 Despite having one of the largest international followings in the world, cricket has often been overshadowed in Western media by other popular sports like football, basketball and baseball. However, at Cupertino High School, cricket has long established a firm footing as one of the most enjoyed pastimes of the community. Through the continued efforts of media exposure and the alluring nature of the sport, fans of cricket hope to see it continue to grow. 
Shreesh Prakash is a junior at CHS and an avid cricket player. 
Said Prakash in an email, "I have been playing cricket competitively for about eight years now. Cricket is a pretty big sport in India, so naturally, throughout my childhood, I grew up watching cricket."
Prakash cited the excitement that the sport brings and the valuable lessons he has learned from it, as his main motivation for pursuing cricket.
"The competitive nature of the sport as well as the adrenaline rush I get from crunch-time situations have allowed me to continue to pursue this sport," said Prakash. 
"The biggest thing that cricket has given me over the years is the ability to form close bonds with other cricketers. Cricket is a team sport, and the only way a team is able to win is if everyone on the team trusts everyone else with their role. That trust is formed by the hours and hours you spend with teammates on a weekly basis forming a bond and creating friendships."
In addition to enjoying the sport as a pastime, Prakash plays cricket competitively, with his talents bringing him to play the sport internationally.
"My most memorable achievement was winning a tournament in England in 2019. This was so significant because we were underdogs throughout and the fact that this was a highly competitive tournament with some of the best players in England," said Prakash, who was also named the tournament's best bowler.  
Recently, Prakash and a group of friends created the Tino Cricket Club to bring their passion and love for the game to the school setting. 
According to Prakash, "The goal of Tino Cricket Club was to provide more exposure to the sport of cricket and an avenue for students to develop their skills and knowledge of this lesser-known game." In addition, Prakash hopes that the club will afford students unfamiliar with the sport a friendly environment to learn and understand Cricket.
Despite recent progress in gaining more recognition for cricket in the Western hemisphere, Prakash still feels that the sport is underrepresented. "[The] majority of the American public still doesn't really understand the sport," he said. 
However, he remains optimistic about the future. With the upcoming 2023 Cricket World Cup and America's role in hosting the 2024 T20 World Cup, Prakash believes these events will provide the perfect platform to raise awareness of cricket and give people more opportunities to discover and appreciate the beauty and excitement of this incredible sport.
To anyone seeking to introduce themselves to the sport of cricket, Prakash offered valuable advice. 
Said Prakash, "To anyone who wants to start playing cricket, learning how to work with a team and having fun are probably the most important things to start with. Teamwork is big in cricket, and even if you are just a good teammate, people will respect you as a cricketer a lot more, and just having fun can make the experience a whole lot better. You play a sport so much better when you enjoy doing it, so having fun when you are playing is key."
Leave a Comment
About the Contributor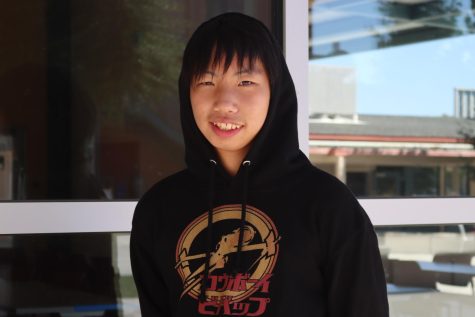 Andrew Qin, Writer
"What is most important to you?"

Friends and family. Soccer. Ice water. This really specific brand of ice cream I get at Trader Joe's. Hanging out with...