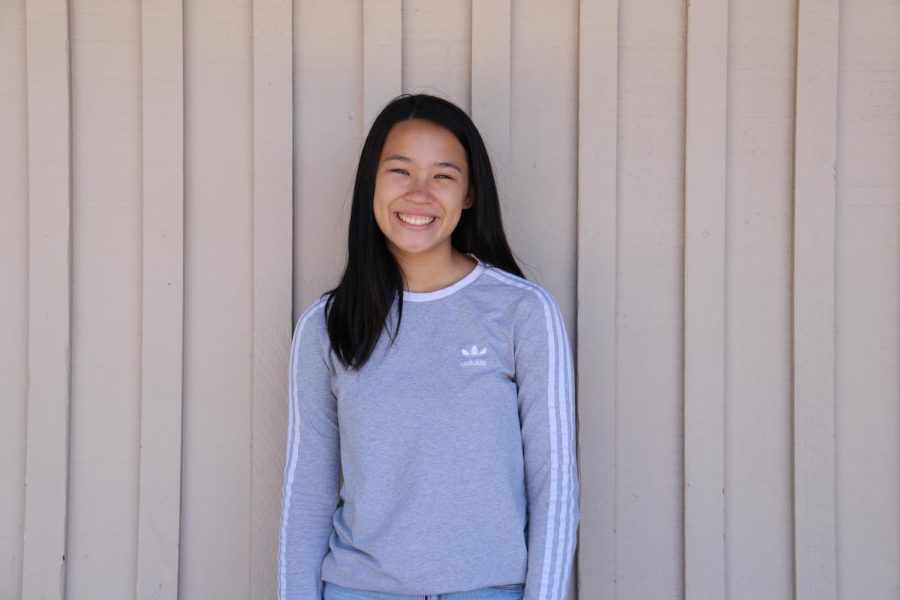 Grade:
Junior
Hobbies:
Playing with my dogs, Trying out new food places, Playing volleyball
Songs that I've memorized:
I Like Me Better by Lauv
Favorite Book:
Harry Potter and the Goblet of Fire
If you could live anywhere, where would you live? 
Hawaii or anywhere warm and near the beach!
What job would you be terrible at? 
A plumber because I would find it to be a very unpleasant experience.
Alexandria Hunt, Lifestyles Editor
May 09, 2020

Maslow's Hierarchy of Needs: COVID-19 Quarantine Edition

(Story)

Mar 28, 2020

Sisters of Cupertino

(Story)

Nov 26, 2019

Virtual Influencers and their Growing Popularity

(Media)

Nov 25, 2019

Breast Cancer Awareness Week

(Story)

Oct 06, 2019

Kristine McLaughlin – Athlete of the Month

(Story)

Feb 12, 2019

CAT Lenaea High School Theater Festival

(Story)

Jan 31, 2019
Nov 17, 2018

A Snapshot in the Lives of Cupertino High Student Photographers

(Story)