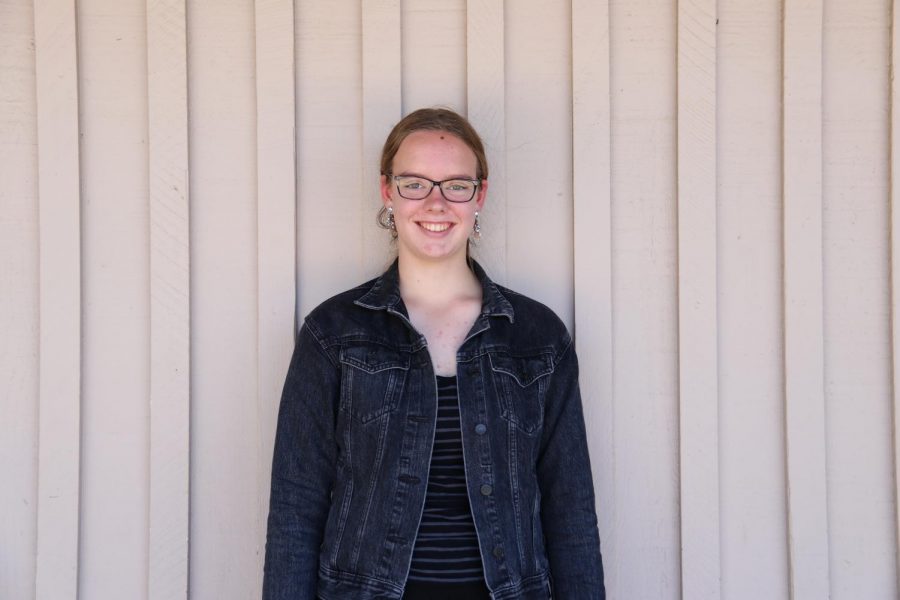 Grade:
Sophomore
Hobbies:
Baking bread, Relentlessly critiquing portrayals of fandom in popular media
Songs that I've memorized:
As Your Father I Expressly Forbid It - Lemon Demon
Favorite Book:
Ella Minnow Pea by Mark Dunn
If you could live anywhere, where would you live? 
Summer home in Canada and a winter home in California. Assuming money isn't an issue.
What job would you be terrible at?
An elementary school teacher because that much human interaction sounds like it would be very draining, especially if it involved explaining concepts that are simple (to me) to a group of 30 gremlins who cannot understand what I am trying to say.
Juliet Shearin, Staff Writer
Dec 03, 2020

2020 California Propositions Summarized

(Story)

Oct 12, 2020

Investigation: Homelessness Growing in Cupertino

(Story)

May 09, 2020

Investigations: Anonymous Online Communities

(Story)

Feb 18, 2020

Sexual-Education Policies

(Story)

Dec 15, 2019

Holiday Drives in the Bay Area

(Story)

Sep 17, 2019