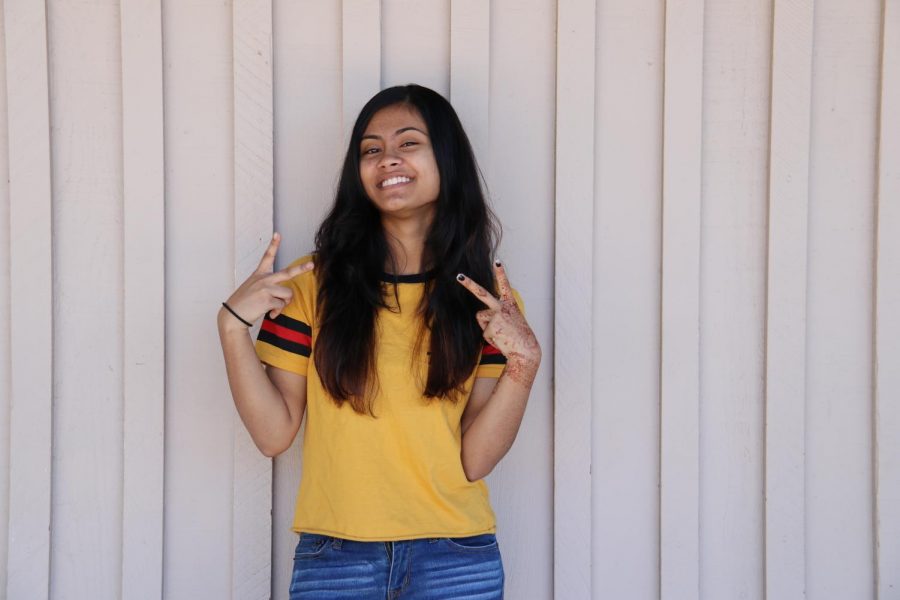 Grade:
Senior
Hobbies:
Taking pictures of food, Going out to eat at different places.
Songs that I've memorized:
Taki Taki
Favorite Book:
The Kite Runner
If you could live anywhere, where would you live? 
I would live in India with my extended family.
What job would you be terrible at? 
A Spanish teacher because I'm terrible at it
Sohini Karmakar, Staff Writer
May 09, 2020

Wholesome Quarantine Outcomes

(Story)

Oct 24, 2019

Getting A Driver's License In High School: The Good and The Bad

(Story)

Sep 23, 2019

Why are some Freshmen swimming and others not?

(Story)