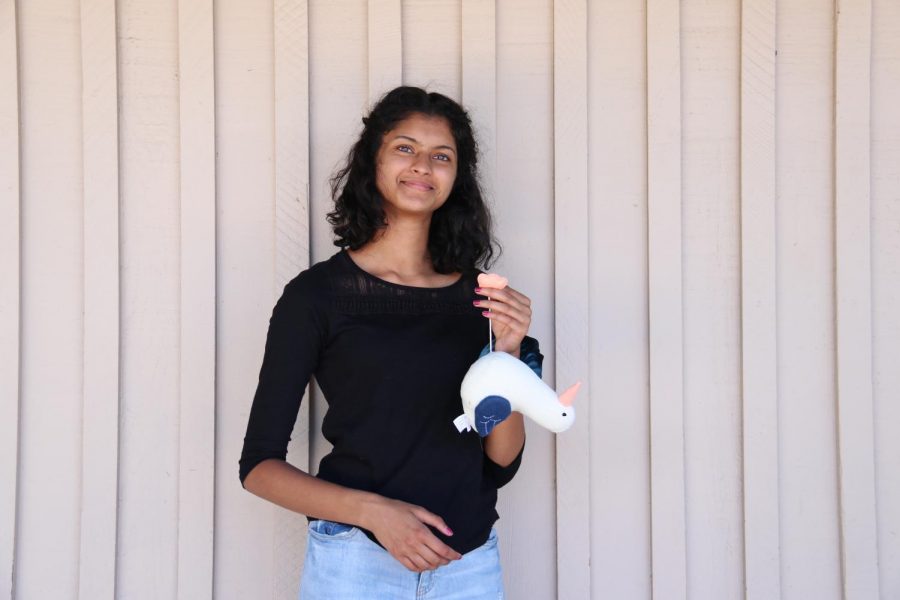 Grade:
Junior
Hobbies:
Speech and debate, Piano, Trolling people on omegle
Songs that I've memorized:
Daddy by Blueface
Favorite Book:
The Hitchhiker's Guide to the Galaxy
If you could live anywhere, where would you live? 
Texas, so I could see yeehaws in person
What job would you be terrible at? 
A hairdresser because my mom asked for a trim on her waist length hair and I tried to do a fancy U-cut and cut all the way up to her ear.
Ankita Acharya, Staff Writer
May 11, 2020
Mar 28, 2020

COVID-19 Activist: Eunsu Lee

(Story)

Dec 17, 2019

Fact-Checking Politicians on Social Media

(Story)

Nov 15, 2019

Halloween Costume Feature: Yeongbok Lee

(Story)

Nov 14, 2019

CHS Choir Kicks Off The School Year With A Bang

(Story)

Sep 24, 2019

Quiz: Can you guess where these obscure pictures were taken?

(Story)